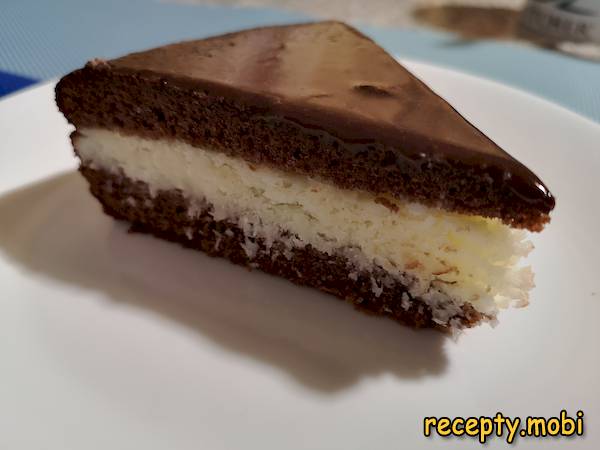 Bounty cake with coconut
Bounty cake with coconut flakes is truly a heavenly delight. Not only children will like this cake, but adults will also be delighted with it.
Cooking time: 95 minutes.
Servings: 6.
Calories: 315.
Ingredients
For the biscuit:
flour - 80 g;
sugar - 100 g;
baking powder - 1/2 tsp;
eggs - 3 pcs;
cocoa powder - 20 g.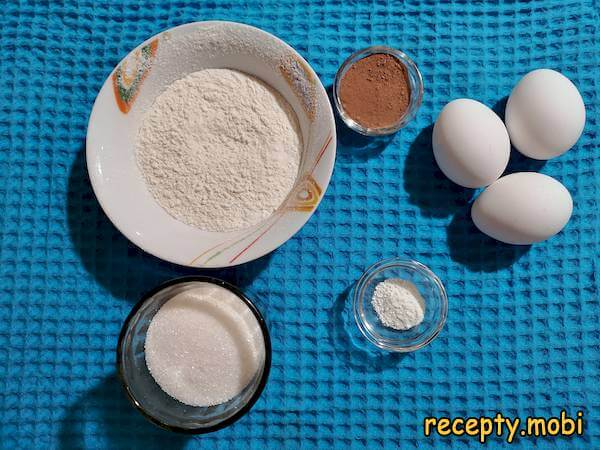 For impregnation of biscuit:
cream (for impregnation) - 150 ml.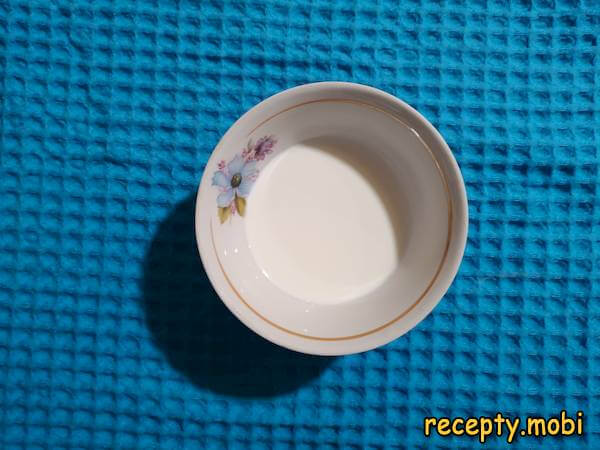 For the filling:
coconut flakes - 90 g;
milk - 200 ml;
sugar - 80 g;
butter - 100 g.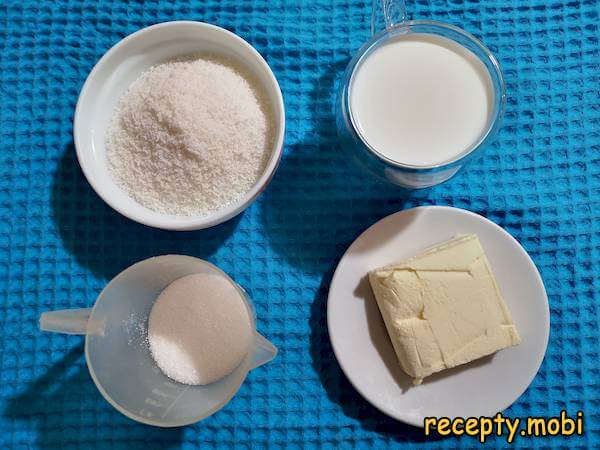 For chocolate glaze:
cocoa powder - 4 tbsp;
butter - 50 g;
sugar – 4 tbsp;
milk – 100 ml.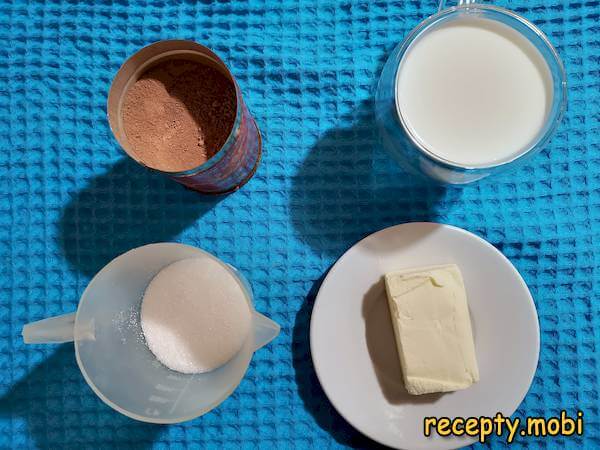 Cooking
1. Drive 3 eggs into a convenient container.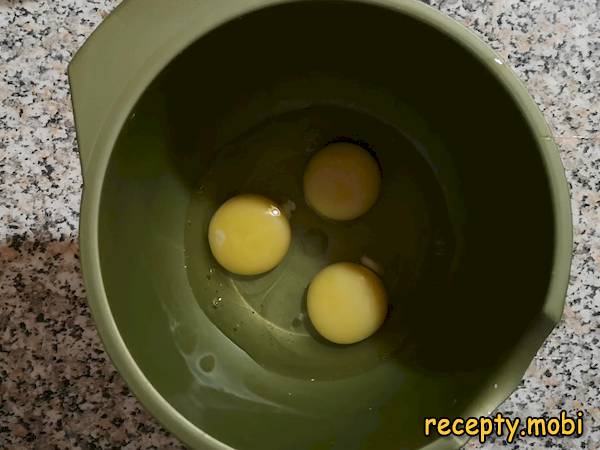 2. Pour sugar into the eggs in small parts and mix with a mixer.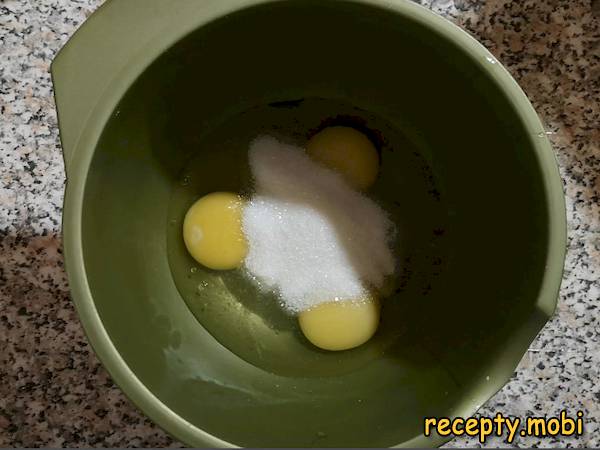 3. Beat for about 5 minutes until the mass increases and a thick foam forms.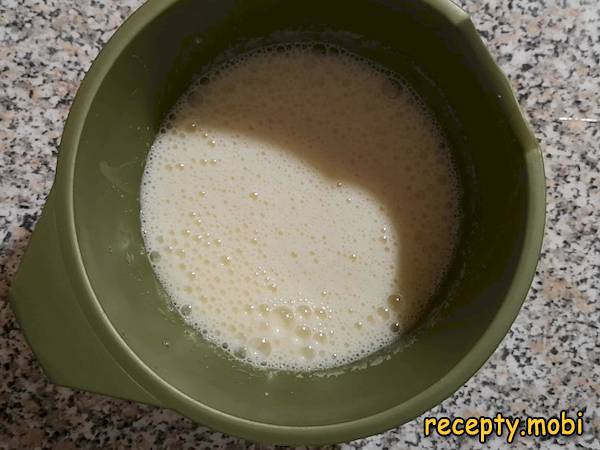 4. Let's prepare a biscuit. To do this, pour 80 grams of flour into a deep container.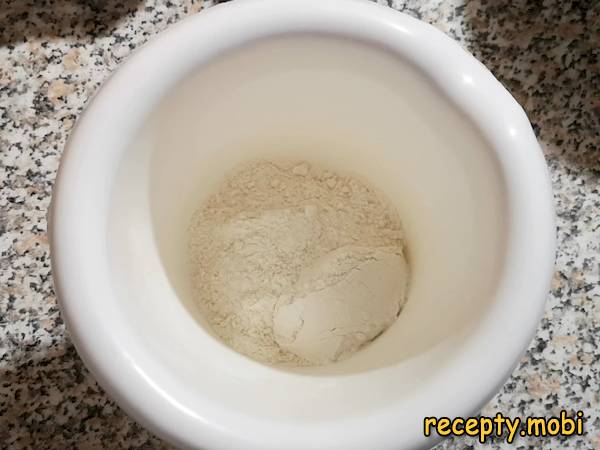 5. Add 20 grams of cocoa powder and half a teaspoon of baking powder to the flour.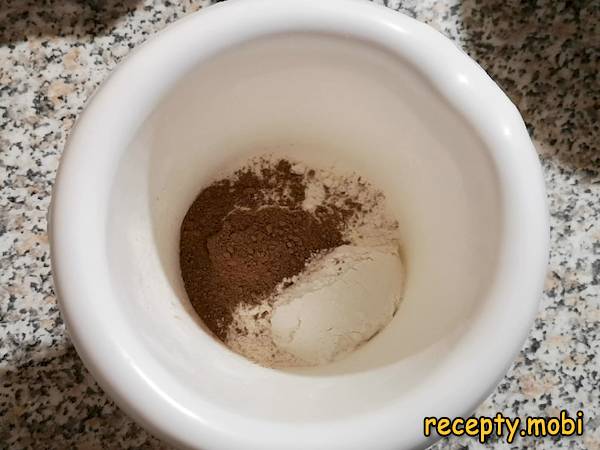 6. Mix flour with cocoa and baking powder until smooth.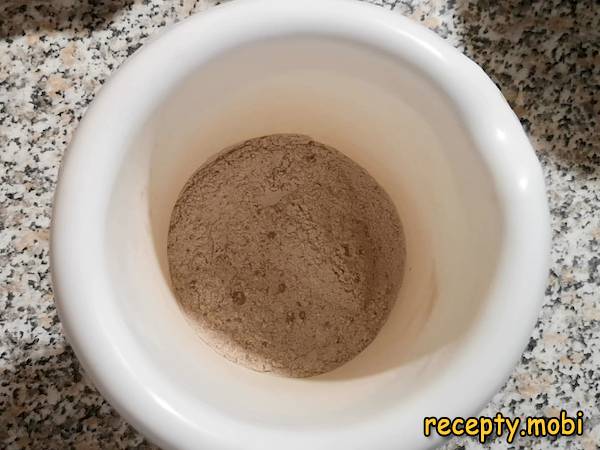 7. Sift the dry mass into the egg mixture.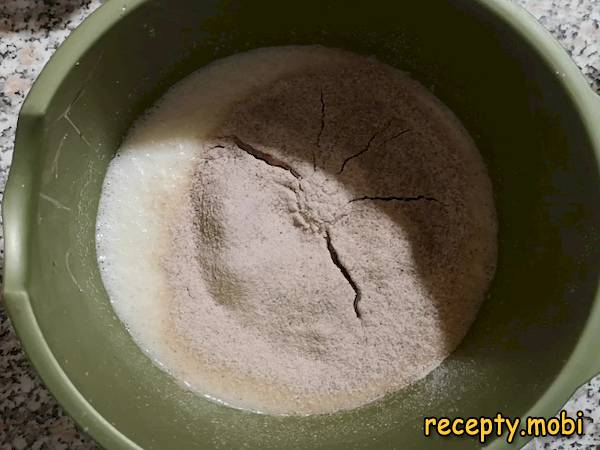 8. Mix everything until a homogeneous consistency. Biscuit dough is ready.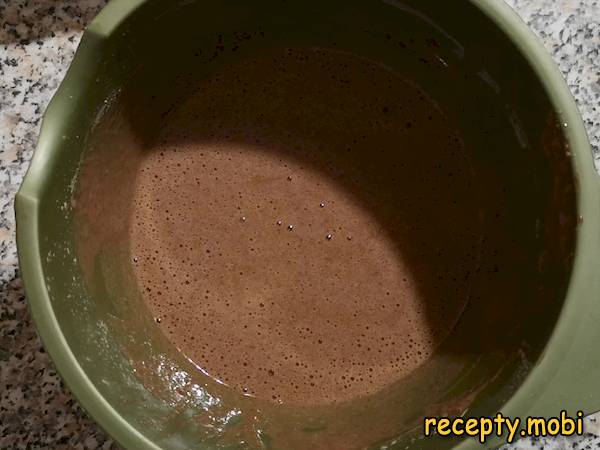 9. We take out a detachable form (16 cm). We cover the bottom of the form with baking paper and grease it and the sides of the form with sunflower oil.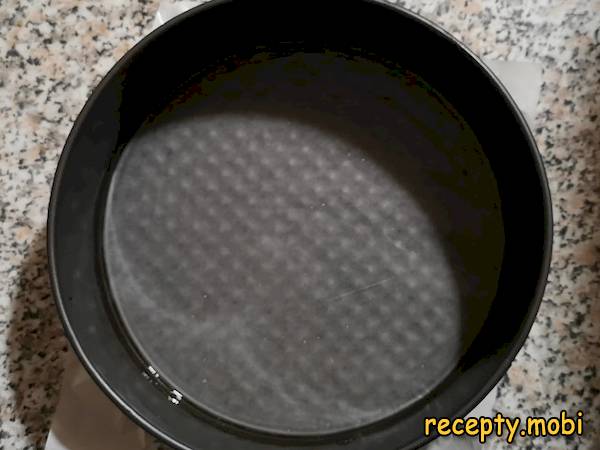 10. Pour the dough into the mold. We send the workpiece for 25-30 minutes in a preheated oven to 190 degrees.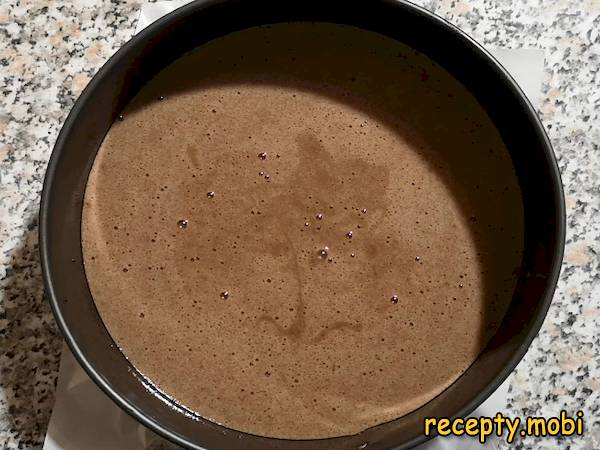 11. Cool the finished biscuit and remove from the mold.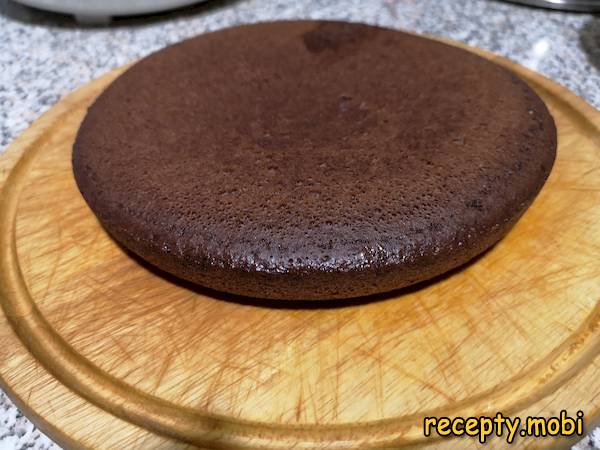 12. Let's start preparing the filling. Pour 100 milliliters of milk into the pan.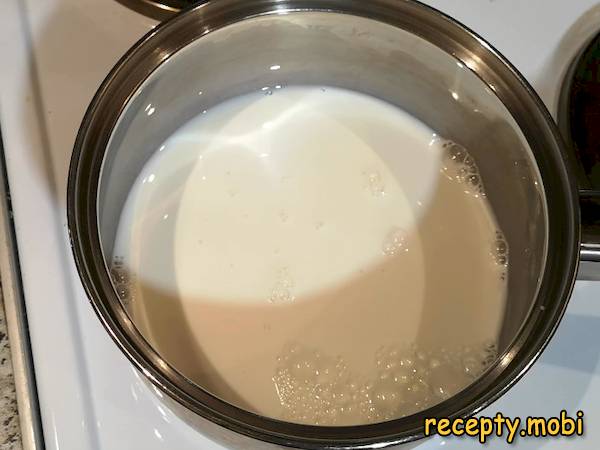 13. Add 80 grams of sugar and 100 grams of butter.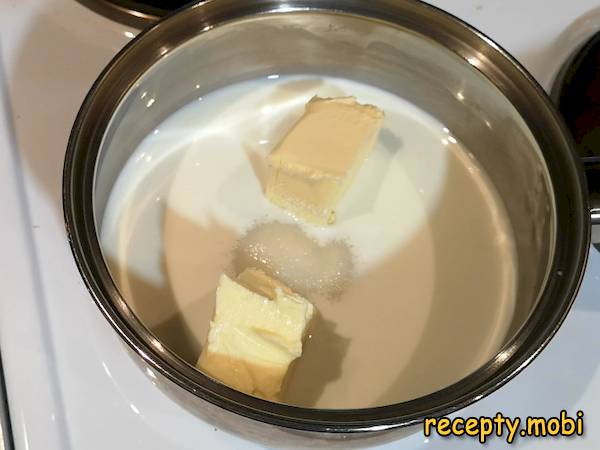 14. Heat until sugar and butter are completely dissolved.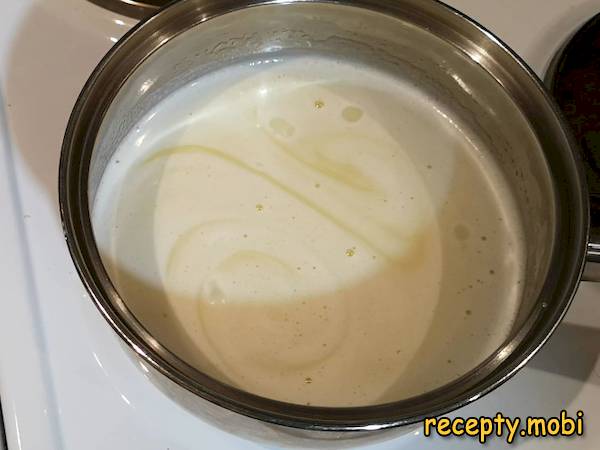 15. Pour coconut into the mixture.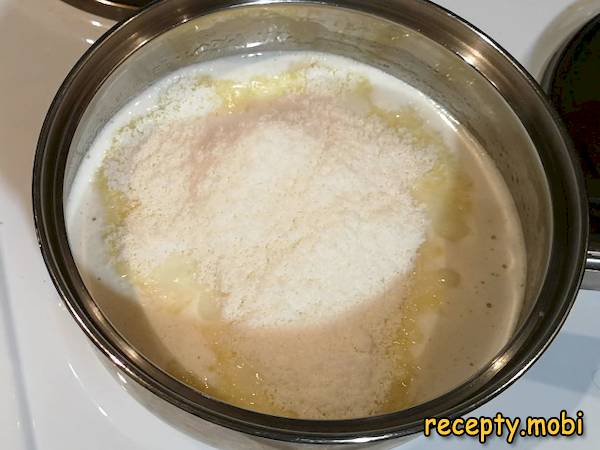 16. We put the fire below medium and stirring for about 5-10 minutes until the mass thickens. The coconut should absorb all the liquid. The mass must be cooled.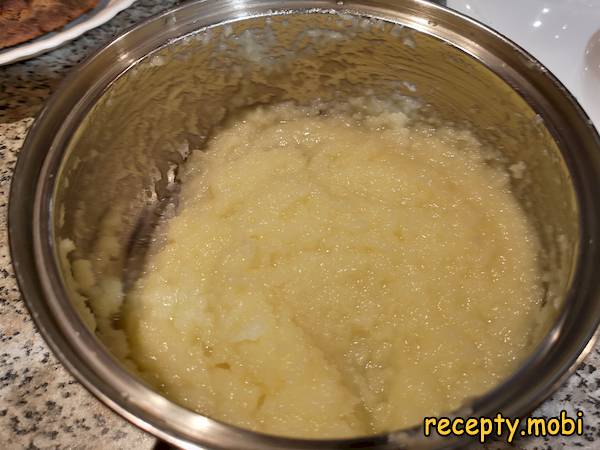 17. While the coconut filling is cooling, let's prepare the chocolate icing. Pour 4 tablespoons of sugar and 4 tablespoons of cocoa powder into the pan and mix them.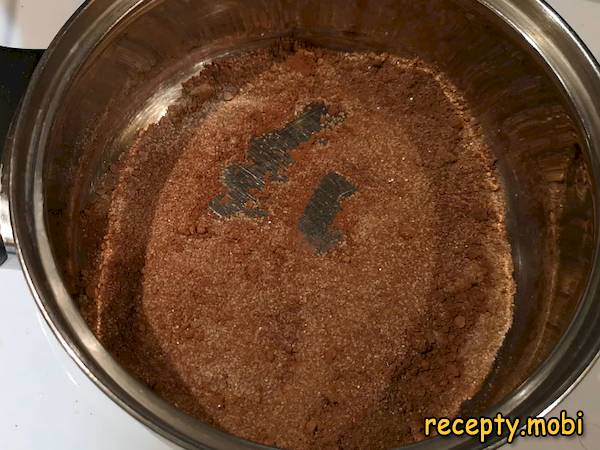 18. Pour in 100 milliliters of milk and mix everything.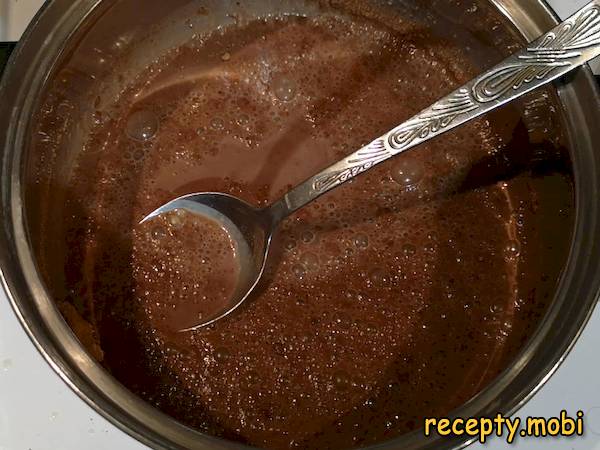 19. Put on fire and bring to a boil, stirring occasionally.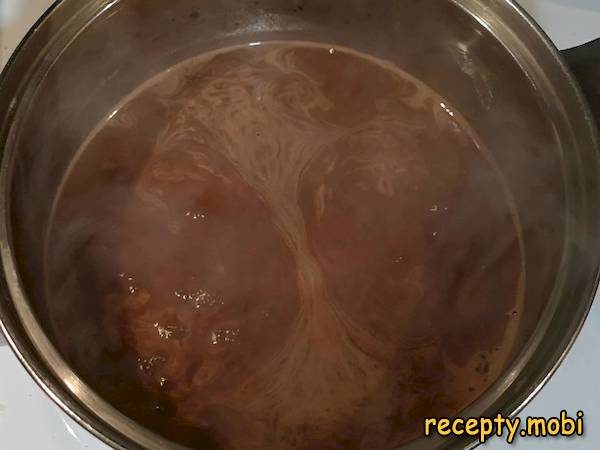 20. Add pieces of butter and stir everything over low heat for several minutes until the butter is completely dissolved.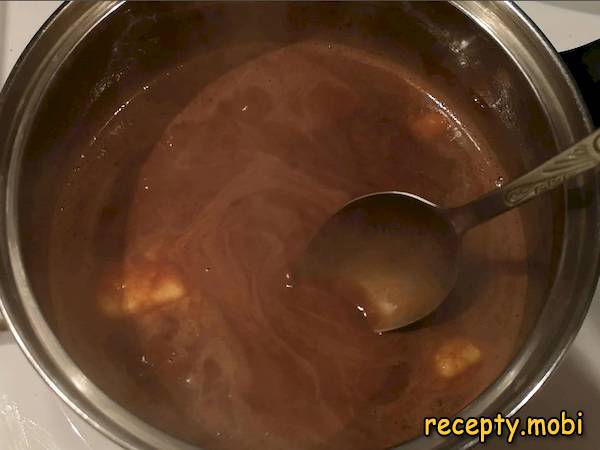 21. Chocolate glaze must be cooled to room temperature.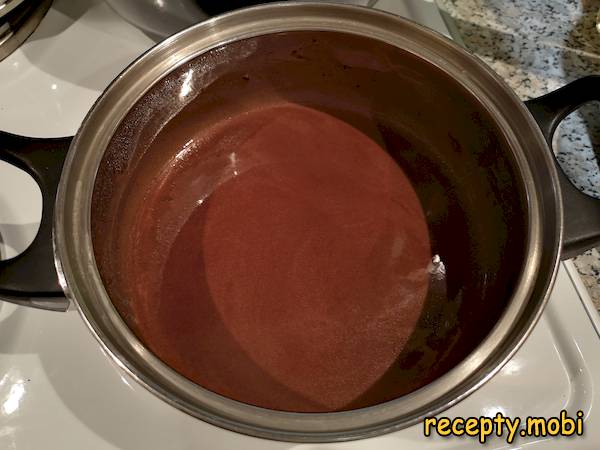 22. Let's start cooking the Bounty cake with coconut flakes. Cut the biscuit into 2 parts.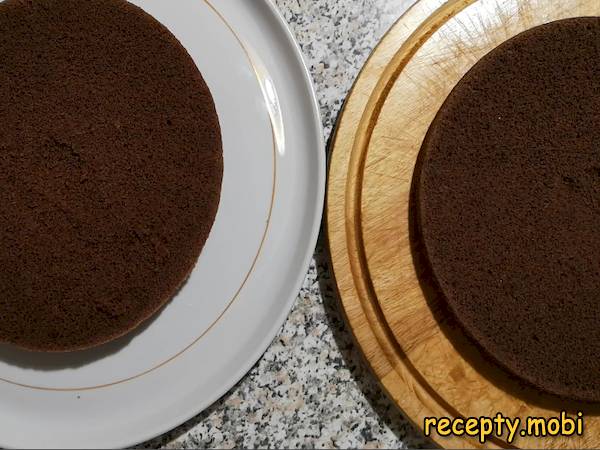 23. Lubricate the inside of the cakes with cream to impregnate the cakes.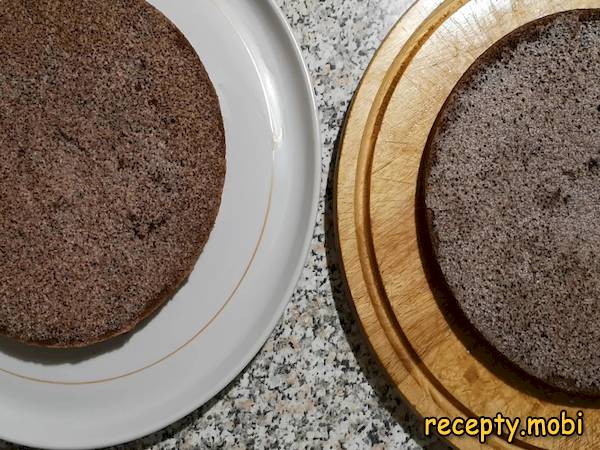 24. Spread the coconut filling and cover with the second half of the biscuit.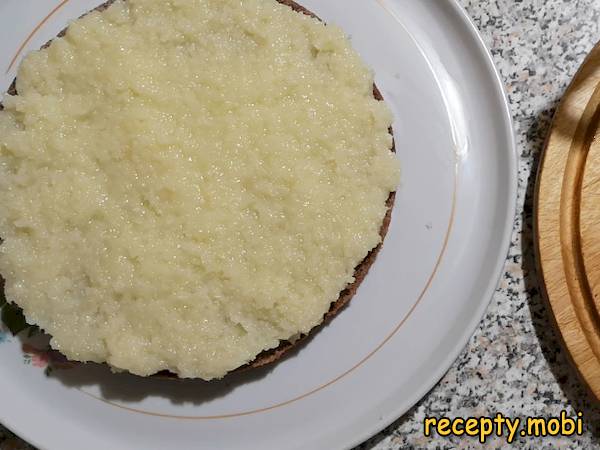 25. Top the cake with plenty of chocolate icing and evenly distribute it. We send dessert to the refrigerator for 5-8 hours.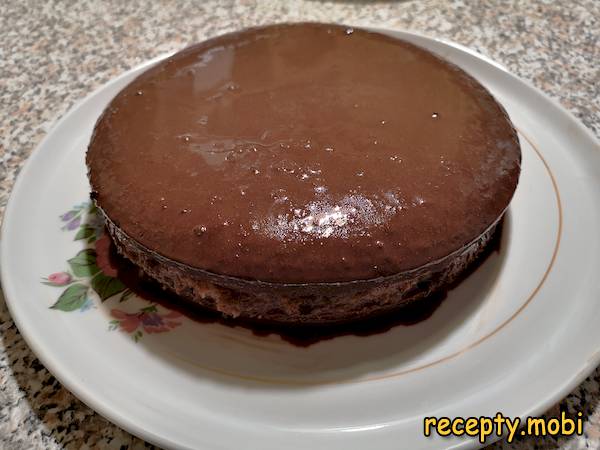 26. Cut the finished Bounty cake with coconut flakes into pieces and serve. Bon appetit.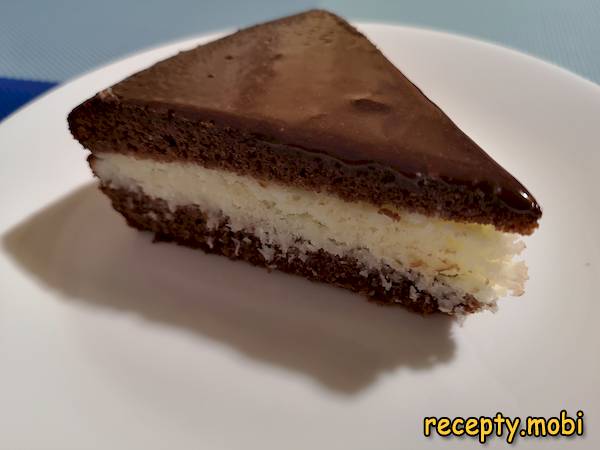 Cooking video