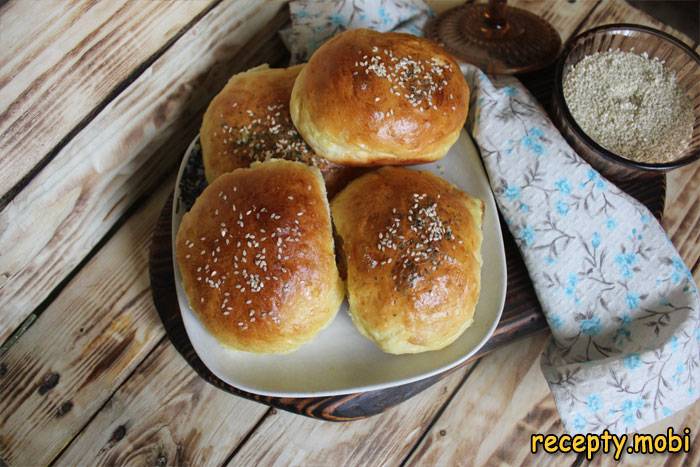 Burger buns
Fragrant, delicious homemade burger buns are the perfect complement to chopped steaks and juicy burger patties. Baking is lush, very fragrant and tasty. Cooking will not take much effort, and the result will certainly please! Try to cook such burger buns at home from pastry dough, and a structural and step-by-step photo recipe will help you do it quickly and simply!
Cooking time: 120 minutes.
Servings: 10.
Calories: 267.
Ingredients
To make burger buns at home, you need the following components:
milk – 120 ml;
flour – 65+420 g;
water – 120 мл;
sugar – 3 tbsp;
sesame seeds – optional;
salt – 1 tsp;
butter – 40 g;
fresh yeast – 20 g;
1 egg.
Cooking
1. Combine a small part of the flour with yeast, a spoonful of sugar. Mix the components into a homogeneous mass.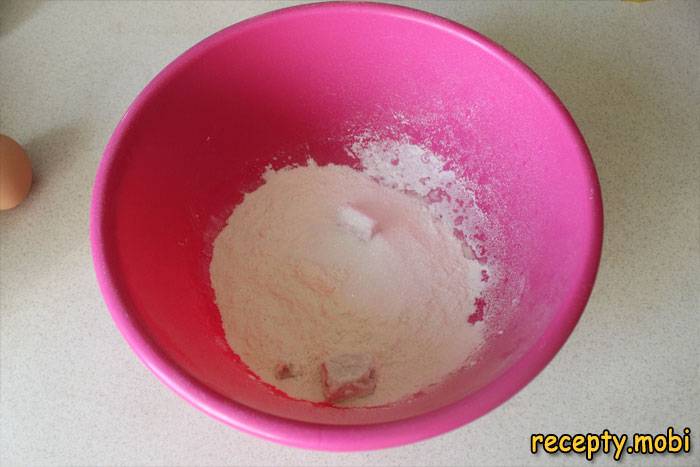 2. Pour warm liquid components - milk and water - into the ingredients.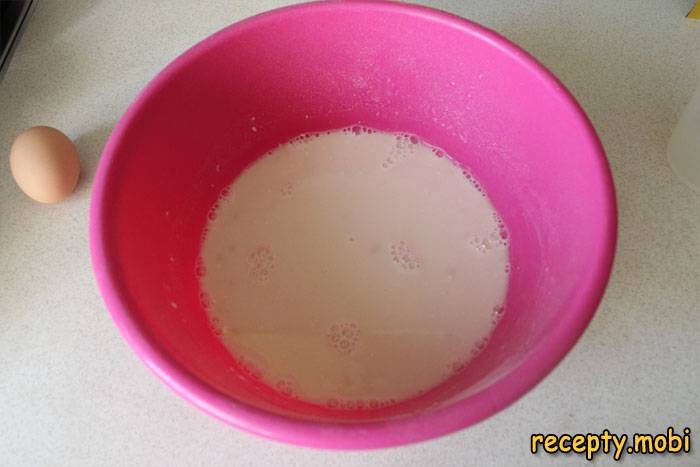 3. Leave the base for the dough in the heat for twenty minutes so that the dough fits well.
4. Drive an egg into the dough, add salt, and also the remaining sugar. Mix the components.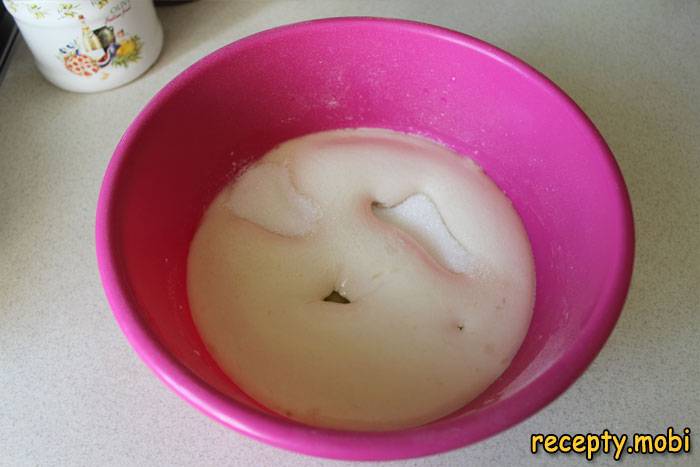 5. Add flour. Knead the dough.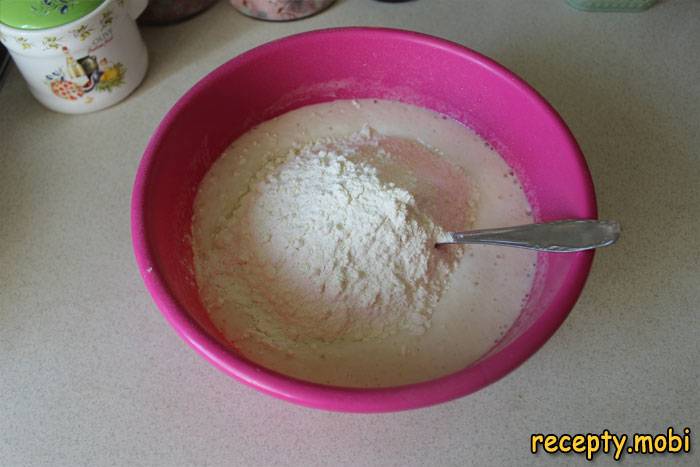 6. Pour melted and cooled butter into the finished dough. Mix the butter with the dough. Send the workpiece to rise in the heat - for twenty minutes.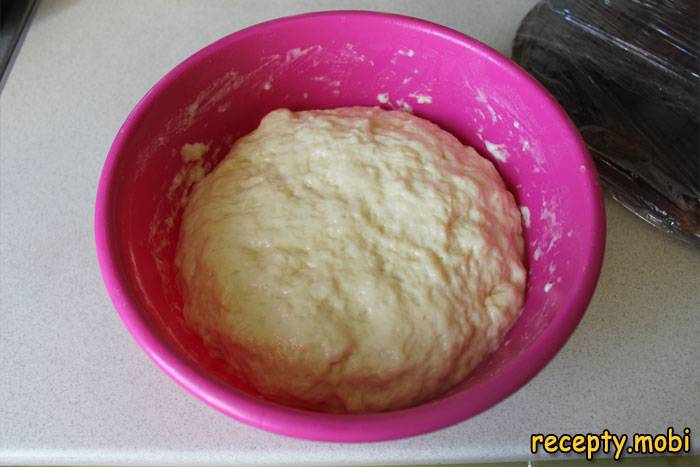 7. The finished dough should be kneaded without adding flour. Divide the dough into pieces of 80 grams. Form a ball from each piece. Put the balls on the surface, cover with a film and leave to rise - for 10 minutes.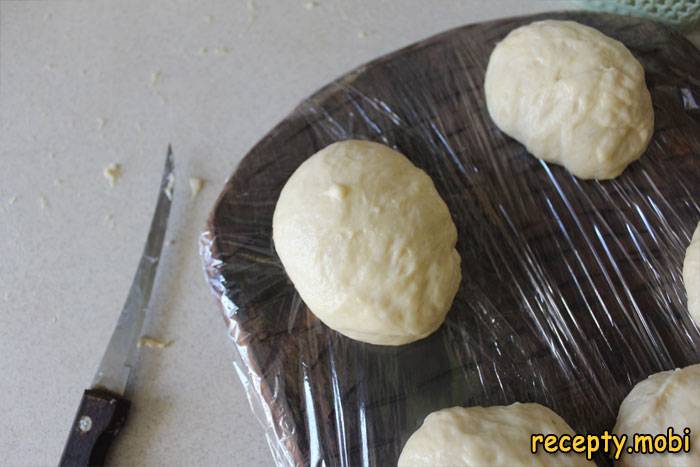 8. Knead each ball, form the products and put them on a baking sheet. Send the buns to rise in the heat - at least for an hour.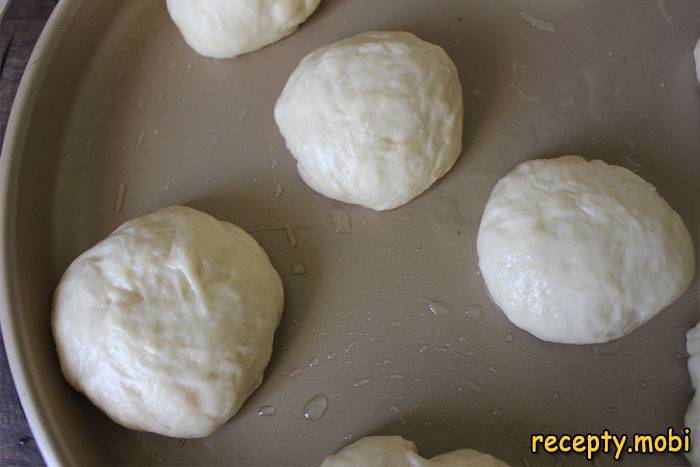 9. Buns should increase - at least twice.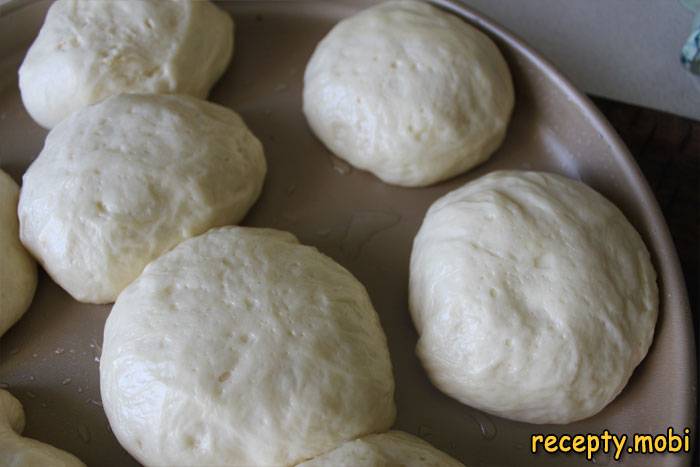 10. Lubricate the finished products with a mixture of water and yolk (1:1).
11. Sprinkle the buns with sesame seeds. If desired, you can add spices and dried herbs to the sprinkling: thyme, basil, dried garlic or onion. Send the blanks to bake in the oven for 13-15 minutes. The finished buns should be golden and baked inside. You can check the readiness of baking with a wooden skewer. The baking temperature is 180 degrees.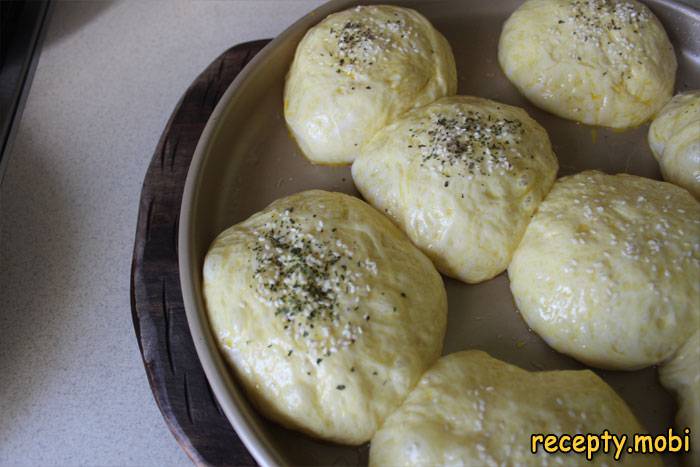 12. Fragrant and golden burger buns are ready! Bon Appetit!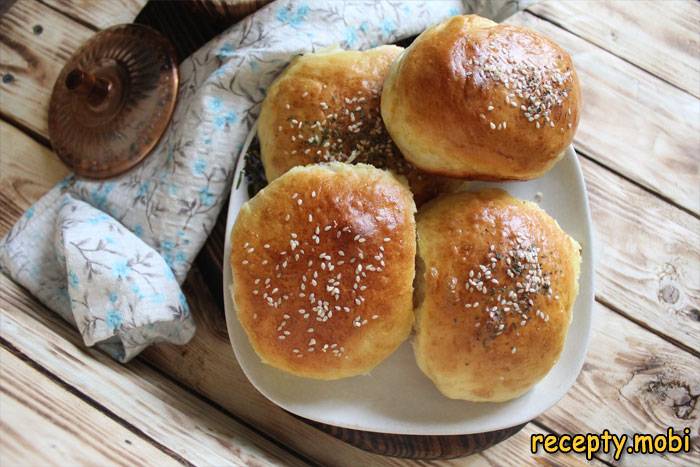 Homemade burger buns will help diversify snacks and complement the home menu of delicious snacks. These buns can be used to make homemade burgers, sandwiches or eaten with tea. Topping for buns can be completely different - from sesame seeds and herbs to poppy seeds.