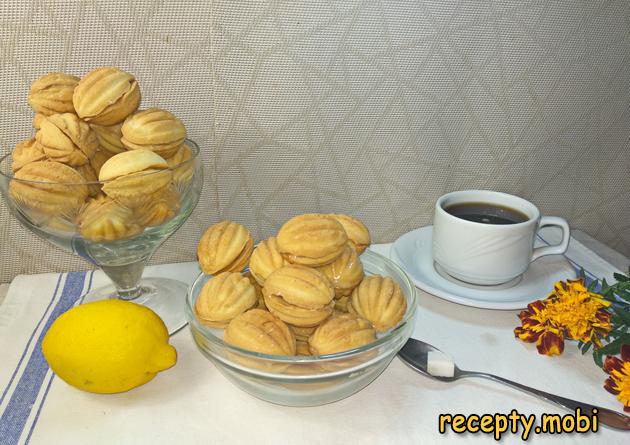 Cookies nuts with condensed milk
Cookies nuts with condensed milk – incredibly popular pastries of the Soviet era. For many generations, the classic "Nuts" recipe is the taste of childhood. On a festive table or just for tea, such cookies are perfect. This cake is prepared quickly, it turns out delicious. Let's start cooking according to the classic recipe for cookies nuts with condensed milk.
Cooking time: 80 minutes.
Servings: 70.
Calories: 420.
Ingredients
To prepare the dough:
flour (sifted) - 3 cups (400 g);
eggs - 2 pcs;
butter - 200 g;
sour cream - ¾ cup;
sugar - ½ cup (90 g);
salt - ¼ tsp;
soda - ½ tsp;
vinegar - ½ tsp.
For cream:
condensed milk - 200 g;
butter - 200 g.
Cooking
1. To prepare the classic recipe for cookies nuts with condensed milk, you will need special forms.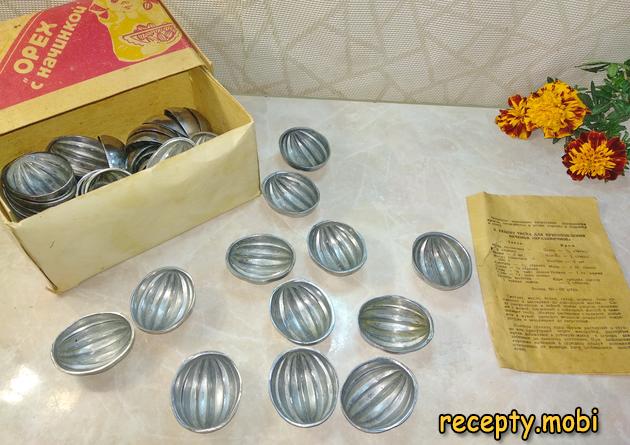 2. We prepare products according to the list.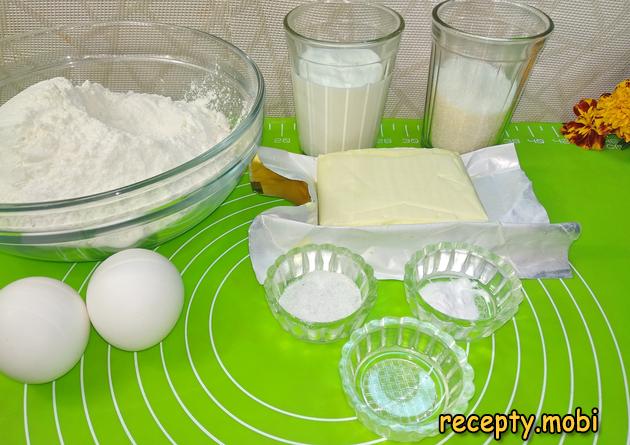 3. Cut the butter into pieces and send it to the microwave.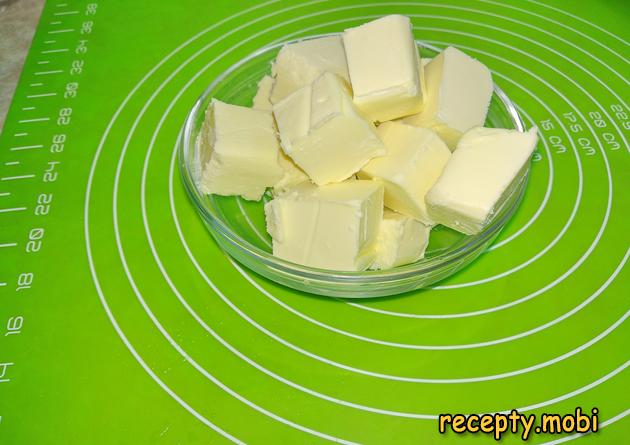 4. Melt the butter to a liquid state.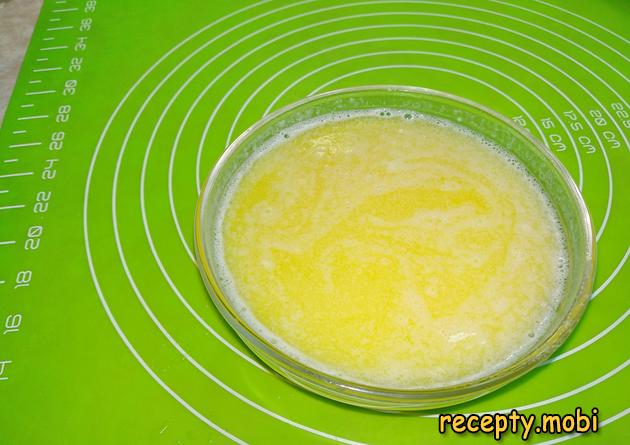 5. We break the eggs into a separate bowl to make sure of their quality.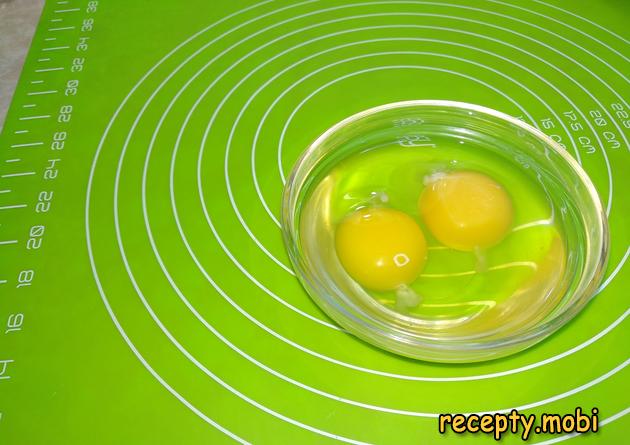 6. We prepare all liquid products, as well as sugar and salt.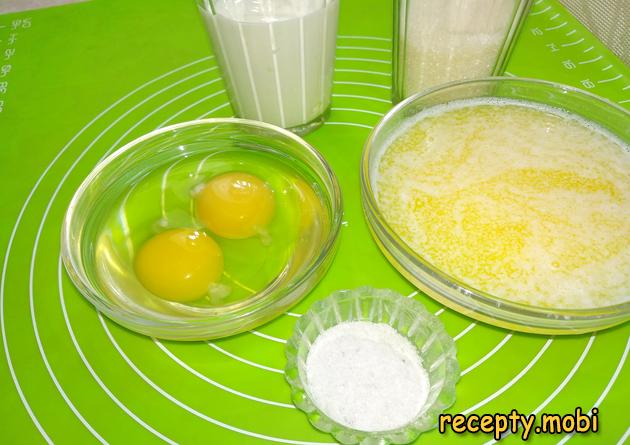 7. Put eggs and sugar into a deep bowl, mix. Add all liquid products, mix the mass until smooth.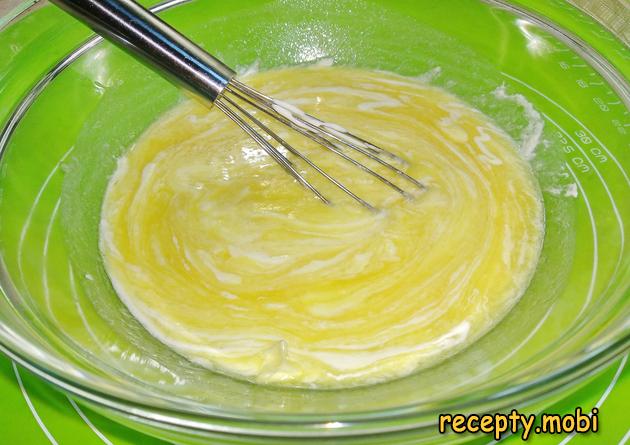 8. In several stages, pour flour into the mass. First, stir with a whisk.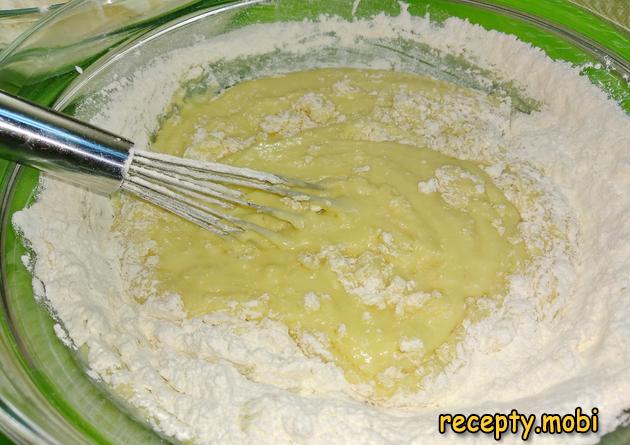 9. Next, dust the work surface with flour, lay out the dough, and continue to knead it with your hands.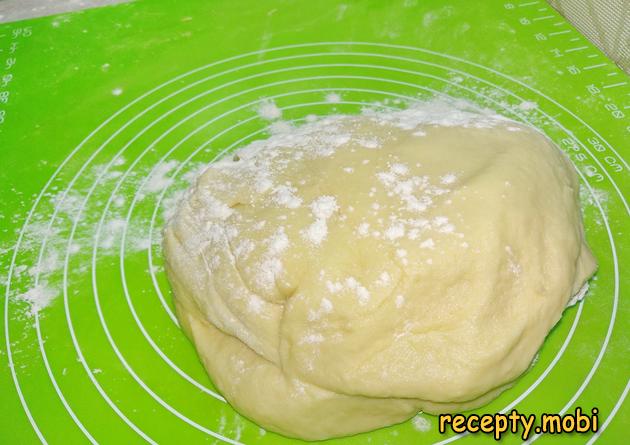 10. Divide the dough into small balls.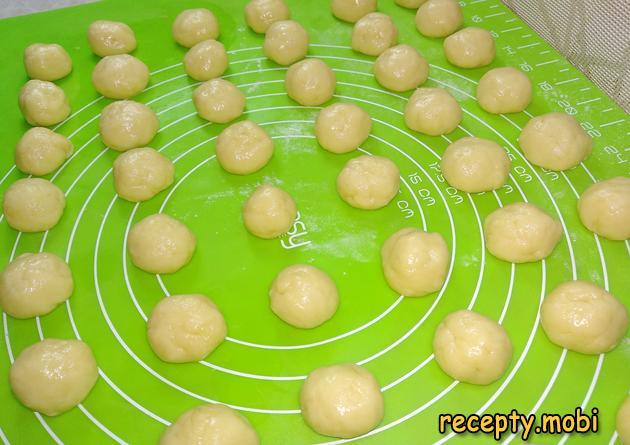 11. Lubricate the pre-prepared molds with vegetable oil. We put the dough into each form and distribute it, making a recess in the middle for the filling.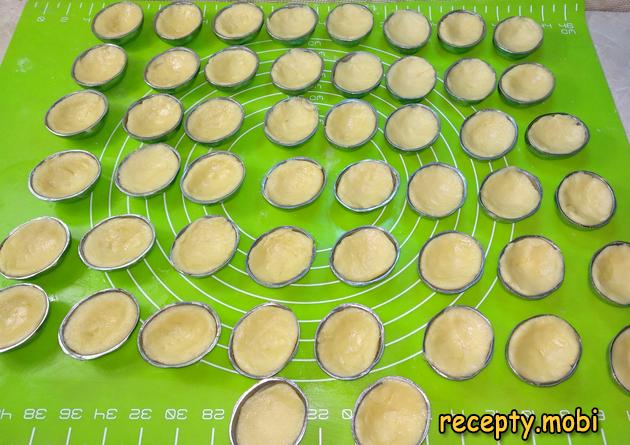 12. We transfer the molds to a baking sheet, send them to an oven preheated to 180 degrees for 15-25 minutes. Cookies should be baked until golden brown. While the cookies are baking, prepare the cream. For the filling, take boiled condensed milk and butter.
13. Beat with a mixer until smooth.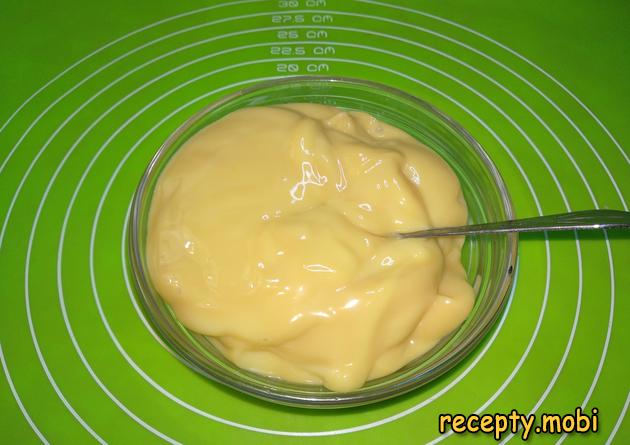 14. We connect the two parts of the "nut" with the help of the filling. You can put one walnut in the middle.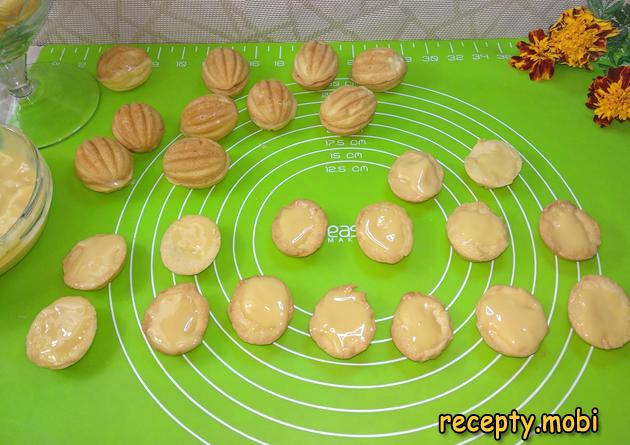 15. The famous cookie nuts with condensed milk, ready.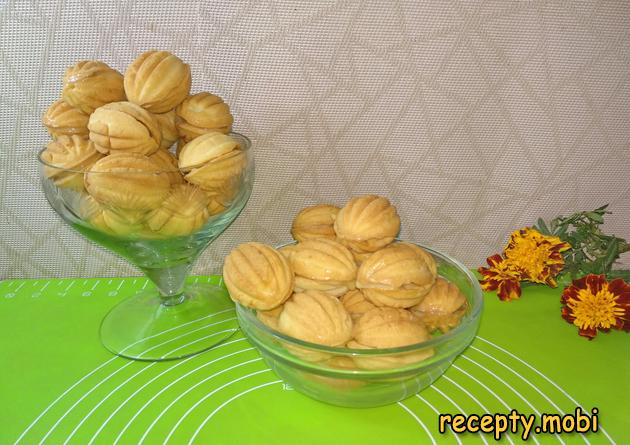 16. These cookies are perfect for morning coffee or family tea.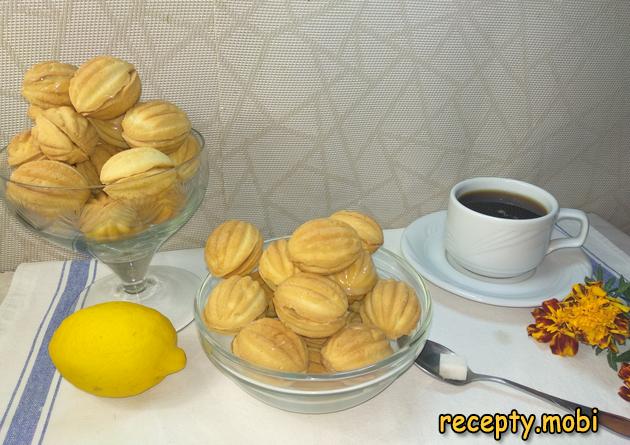 Enjoy your meal!