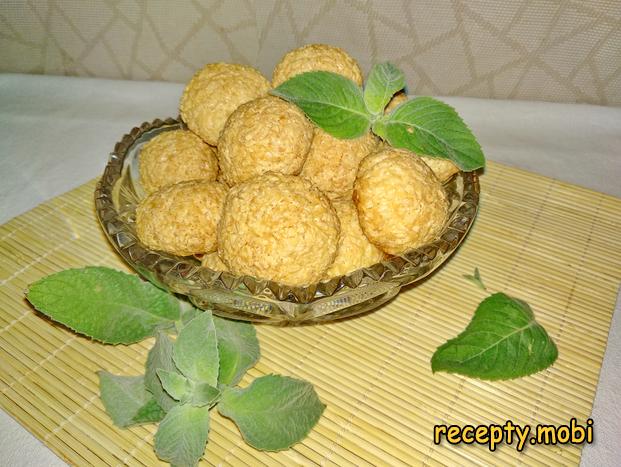 Cookies with coconut flakes
Coconut cookies with a crispy crust and a soft, tender middle are a real treat for coconut lovers. Cookies with coconut flakes and flour are prepared quickly from simple and affordable products. On a festive table, such cookies will also look great.
Cooking time: 60 minutes.
Servings: 23.
Calories: 414.
Ingredients
Let's prepare the simplest products for cookies with coconut chips:
coconut flakes (fat content not less than 65%) - 130 g;
flour - 40 g (or 4 tablespoons);
eggs (only proteins) - from 2 pieces;
powdered sugar - 130 g.
Cooking
1. We prepare products according to the list. Sift flour, eggs should be at room temperature.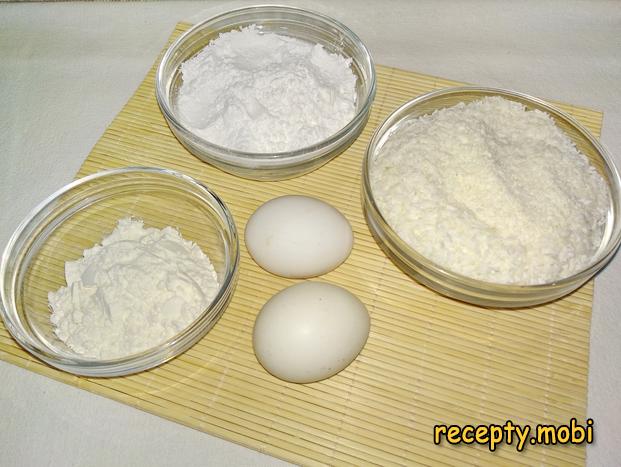 2. Divide the eggs into yolks and proteins. To make coconut cookies, we only need proteins.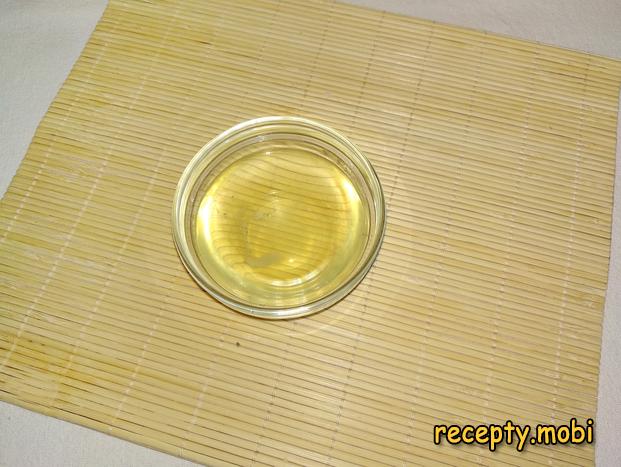 3. Pour the proteins into a blender glass, add a pinch of salt. Whisk with a whisk attachment until fluffy.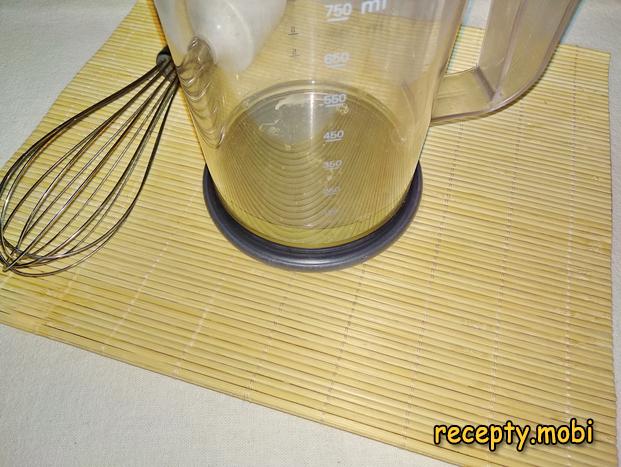 4. Without ceasing to beat the proteins into the mass, add powdered sugar. It must be added in small portions.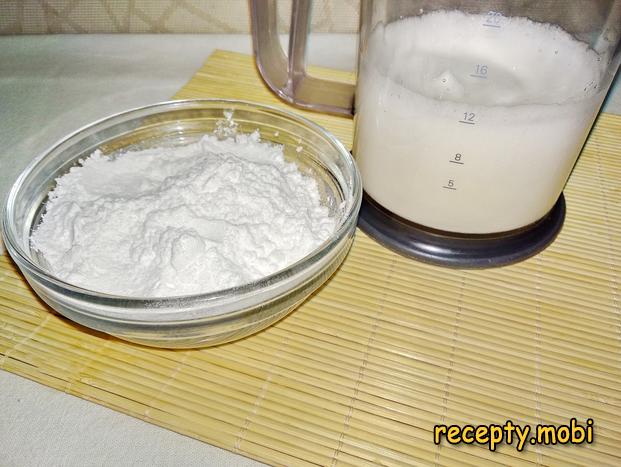 5. After the protein mass is whipped with powder, add flour to the glass. We no longer beat the flour at speed, but simply mix in with light movements with a whisk.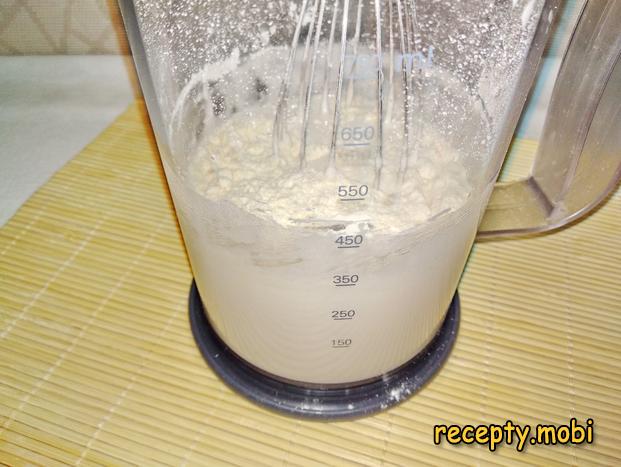 6. We transfer the prepared mass to a bowl, in three or four stages we mix coconut chips. For such cookies, it is better to select coconut chips with more than 60% humidity.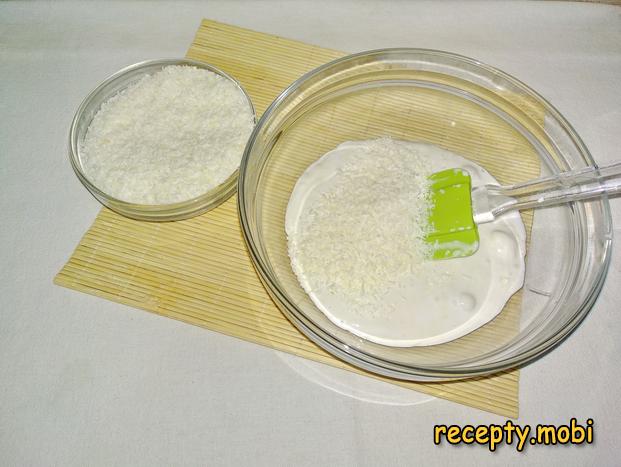 7. The dough for coconut cookies is ready, let it stand for five to ten minutes so that the chips and flour are infused.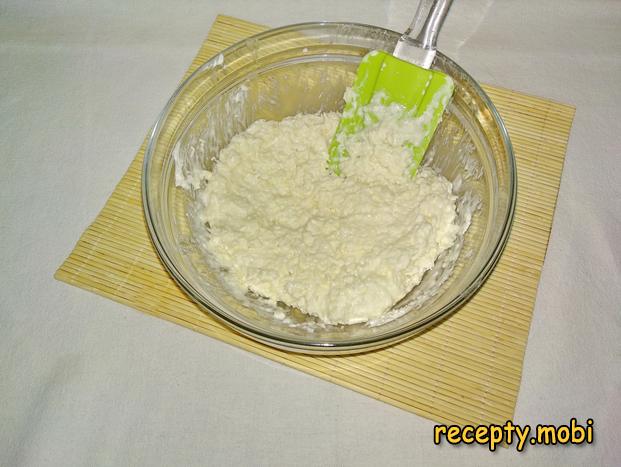 8. Cover the baking sheet with parchment paper.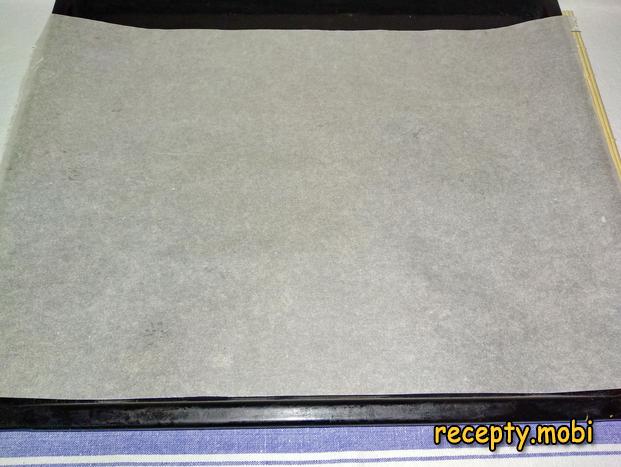 9. We form small coconut balls, about the diameter of a walnut. In order for the cookies to be the same size, it should be typed with a teaspoon previously soaked in water. So the mass will jump out of the spoon well, all the balls will be approximately the same. The oven should already be preheated at t-100⁰ C.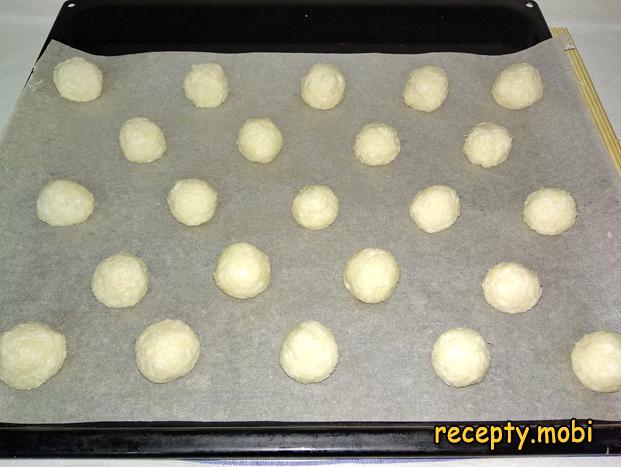 10. In the oven, we set the top – bottom mode. We bake cookies for thirty – thirty-five minutes.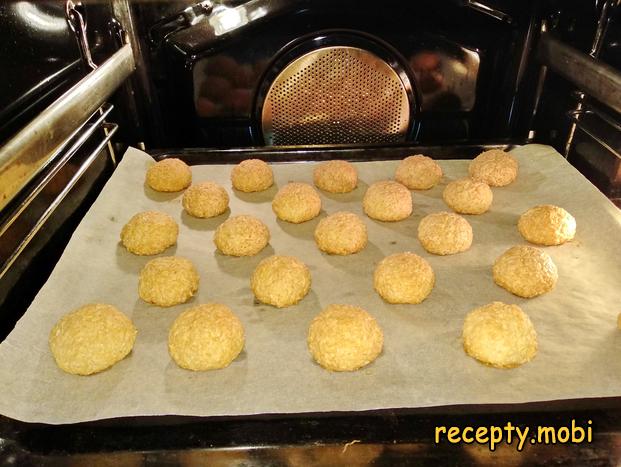 11. We put cookies with coconut flakes in a bowl and enjoy delicious and fragrant pastries.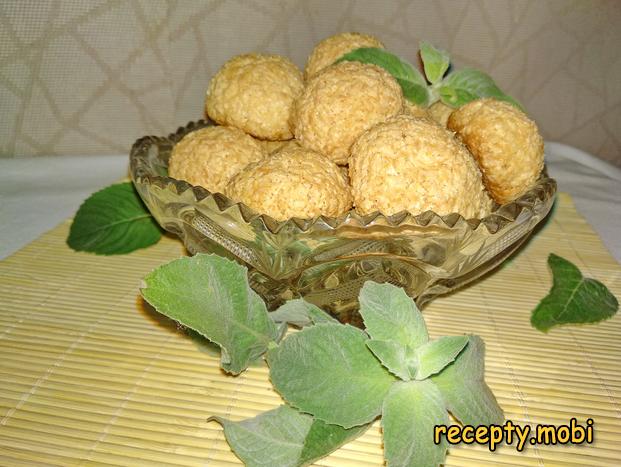 It is necessary to store cookies in a container with a lid or in a bag.