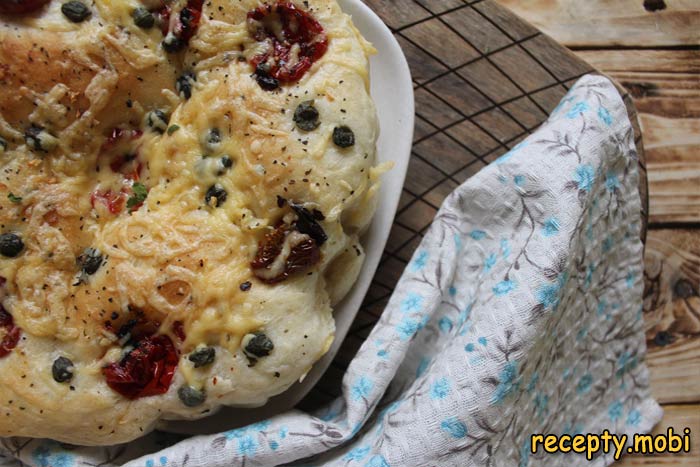 Focaccia with tomatoes and cheese
Focaccia with tomatoes and cheese is a classic Italian bread of the simplest preparation. Baking is prepared from ordinary pizza dough. Fillings for focaccia can be very different - for every taste. If you have frozen yeast dough in stock, you can make focaccia in just 25 minutes! If you are making focaccia from scratch, a step-by-step recipe with a photo will help you understand the nuances of cooking.
Cooking time: 65 minutes.
Servings: 3.
Calories: 267.
Cuisine: Italian.
Ingredients
To make Italian bread, you will need the following ingredients:
fresh yeast - 25 g;
capers - 10 g;
olive oil - 2 tbsp. +1 tsp;
water - 200 ml;
sun-dried tomatoes - to taste;
flour - 550 g;
hard cheese - 100 g;
salt - 1 tsp;
dried basil - 1/3 tsp;
sugar - 2 tbsp.
Cooking
1. Grind sugar with yeast in warm water. Add a spoonful of flour. Send the dough to rise in a warm place.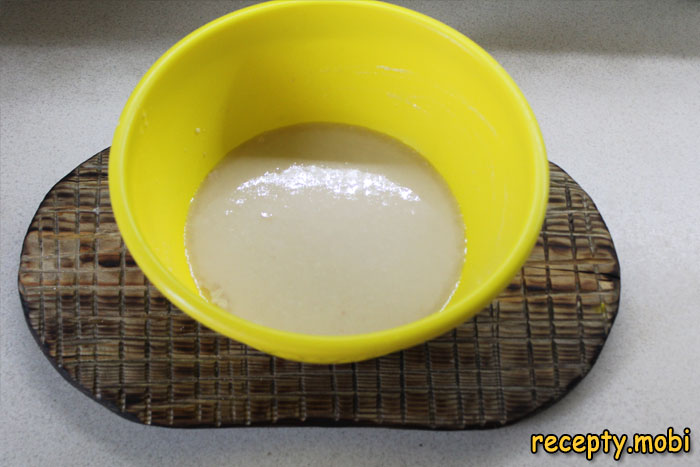 2. Add a spoonful of salt to the finished sponge dough.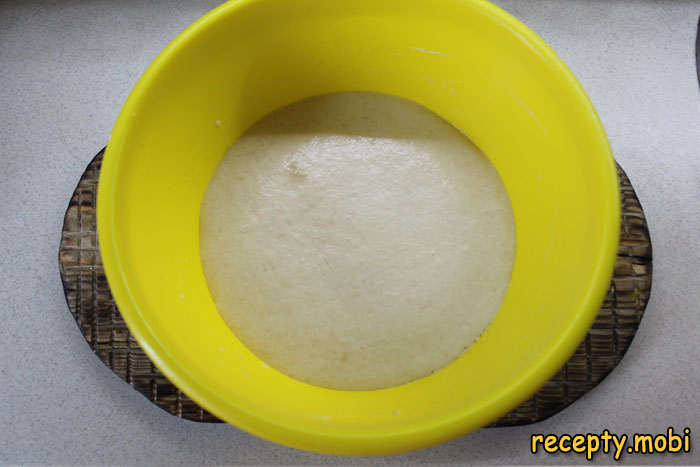 3. Pour in two tablespoons of unrefined olive oil.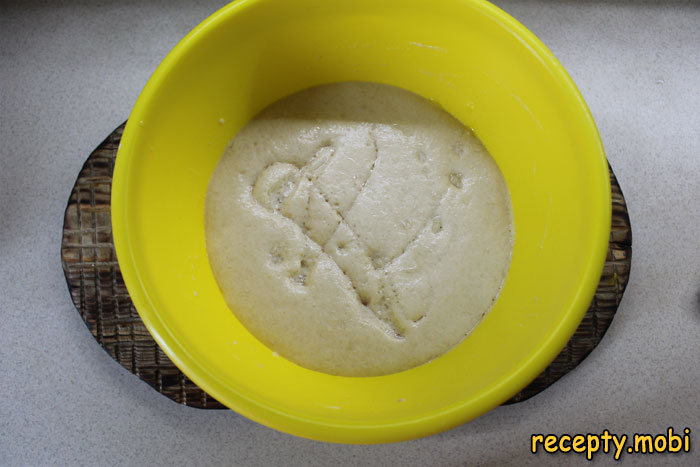 4. Add flour and knead a soft, non-sticky dough. Send lean yeast dough to rise in heat for half an hour.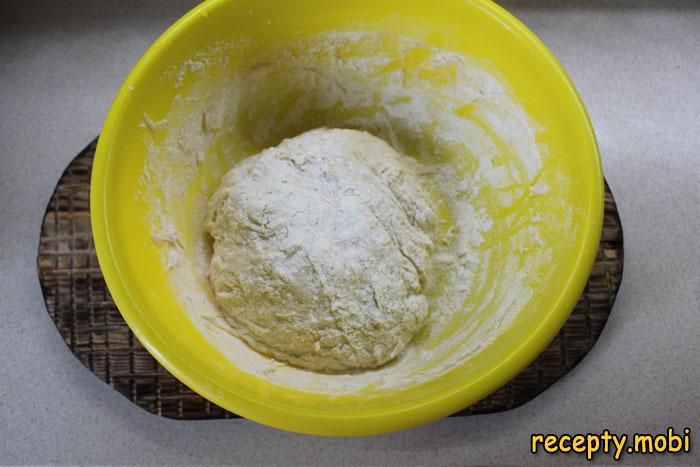 5. Punch down the risen dough and put it in a form covered with parchment and generously greased with butter.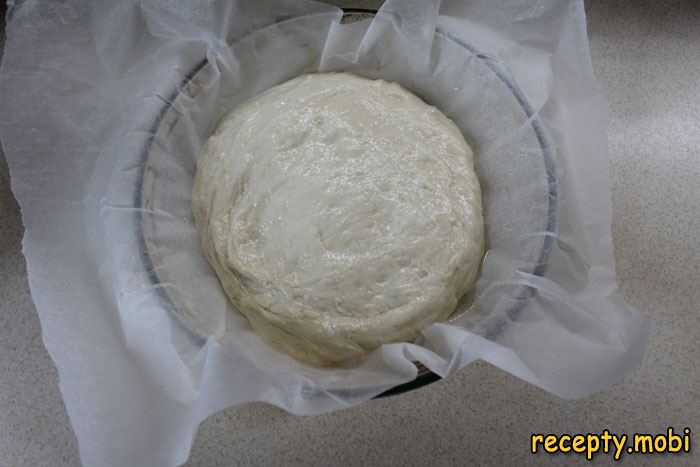 6. Put sun-dried or fresh tomatoes on the surface of the dough.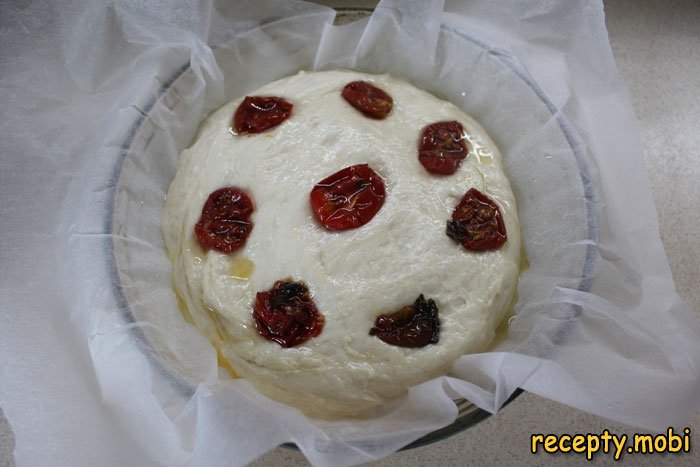 7. Add a handful of capers or olives.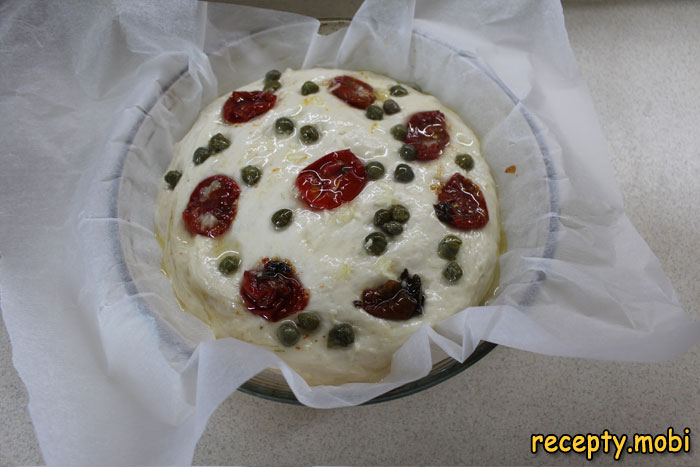 8. Sprinkle the focaccia with basil. Drizzle with a little oil. Send the bread to the oven for 20 minutes, setting the temperature to 200 degrees.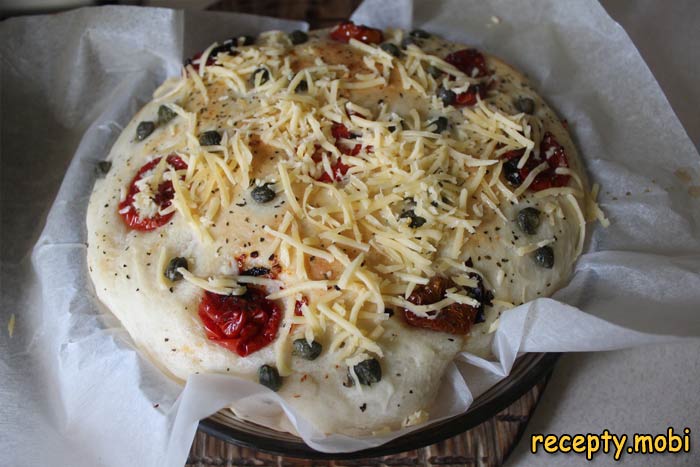 9. 5 minutes before readiness, take out the bread and generously sprinkle with grated cheese to taste.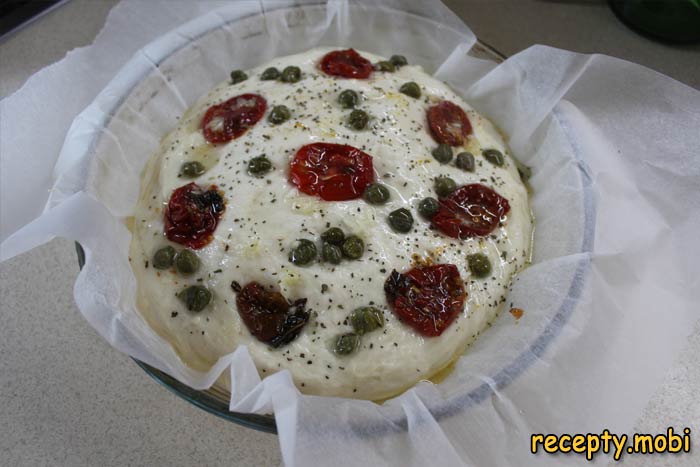 10. Chill the focaccia and serve! Such traditional Italian bread goes well with any first courses and stews, it will be an ideal basis for sandwiches. Enjoy your meal!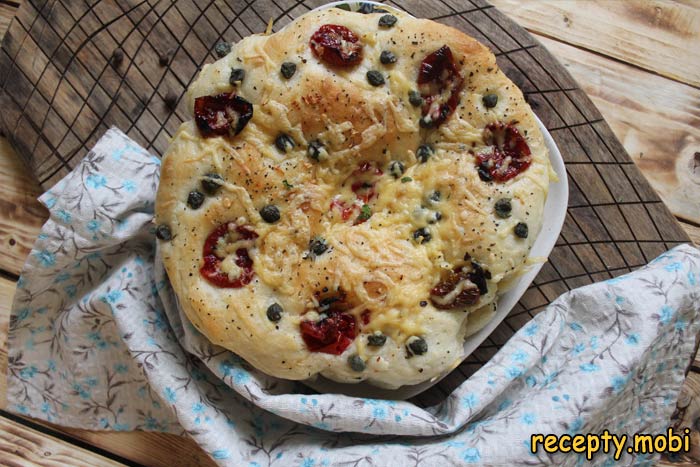 Focaccia with Tomatoes and Cheese is a delicious and fluffy Italian pastry that can be easily whipped up. The bread is easy to make, fragrant and incredibly tasty. You can cook focaccia with any filling - from vegetables to meat and cheese platter. The main feature of the dish is in the lush yeast dough. Experiment with different filling components and you will discover interesting and unusual combinations!