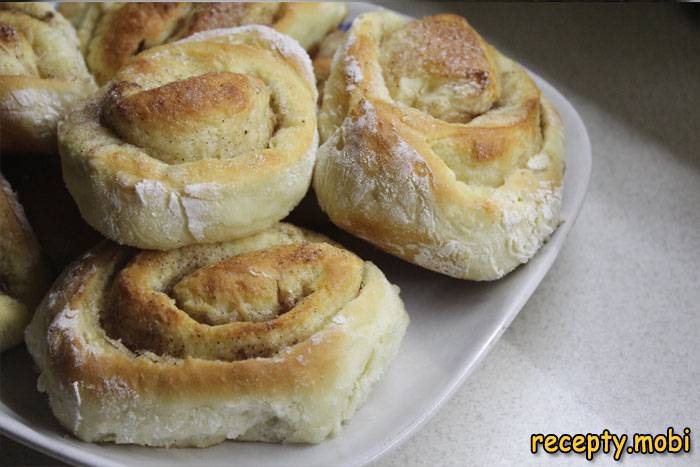 Cinnamon buns made from yeast dough
Cinnamon buns made from yeast dough are a classic sweet pastry that will be appropriate both on the everyday and on the festive table. The buns are tender, appetizing, slightly piquant. Don't know what to cook for tea in a hurry? Then the recipe for cinnamon buns on yeast dough is just for you! Such pastries will pleasantly surprise you with the taste and ensemble of flavors, and a step-by-step recipe with photos will easily help you create buns simply and quickly!
Cooking time: 115 minutes.
Servings: 11.
Calories: 292.
Ingredients
cinnamon - to taste;
fresh yeast - 25 g;
warm water - 200 ml;
sugar - 2 tbsp + sprinkling;
vegetable oil - 2 tbsp;
flour - 450-500 g;
butter - 60 g;
salt - 1 tsp.
Cooking
1. Prepare the sponge dough. It is necessary to combine sugar with yeast and mix the ingredients thoroughly. Pour warm water (temperatures up to forty degrees). Send the sponge dough to rise for a quarter of an hour.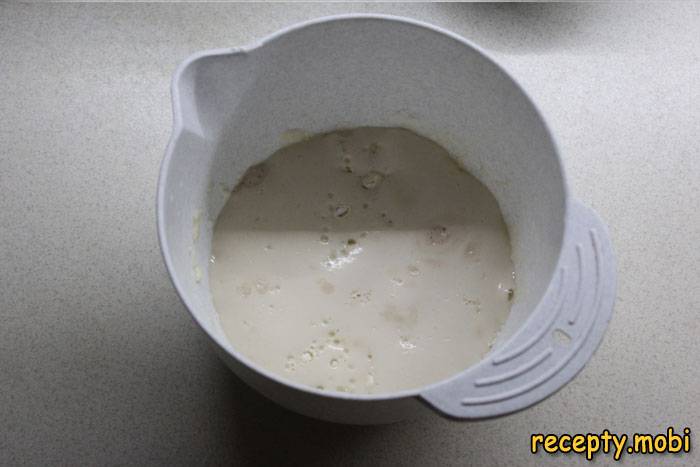 2. Pour odorless oil into the dough, add salt and flour. Post, knead soft dough. The mass should not stick to your hands. Leave the dough warm to rise. An hour of time should be enough, but you can withstand the dough and less - about forty minutes. It is important to focus on the size of the dough - it will rise by half.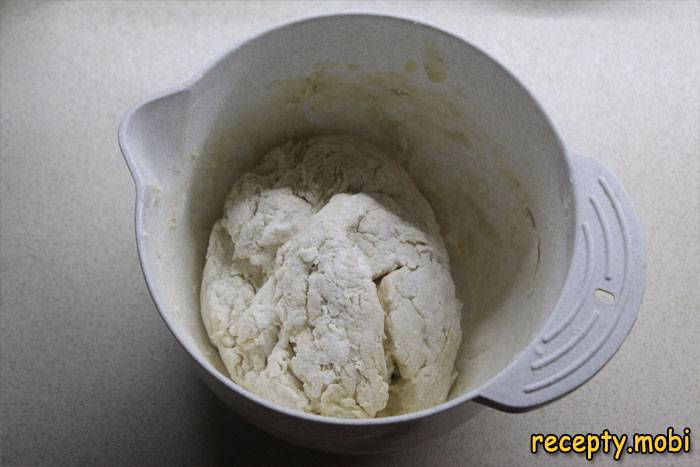 3. Roll out the finished dough into a thick layer. Brush generously with softened butter.
4. Sprinkle the dough generously with sugar - to taste.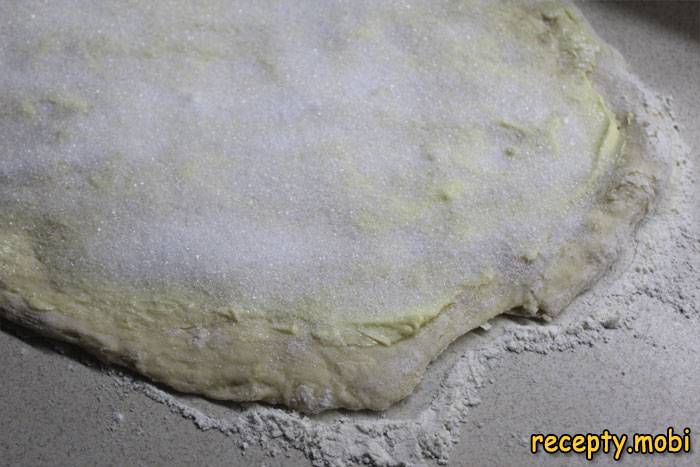 5. Add cinnamon to taste. You can also add vanilla or ground nutmeg to the buns.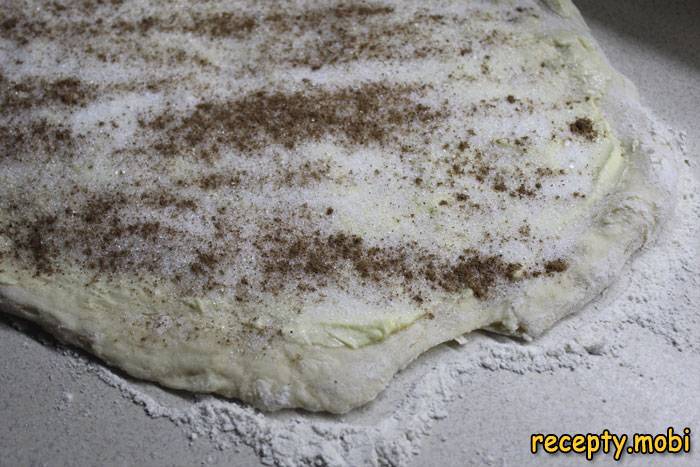 6. We turn the dough into a neat roll.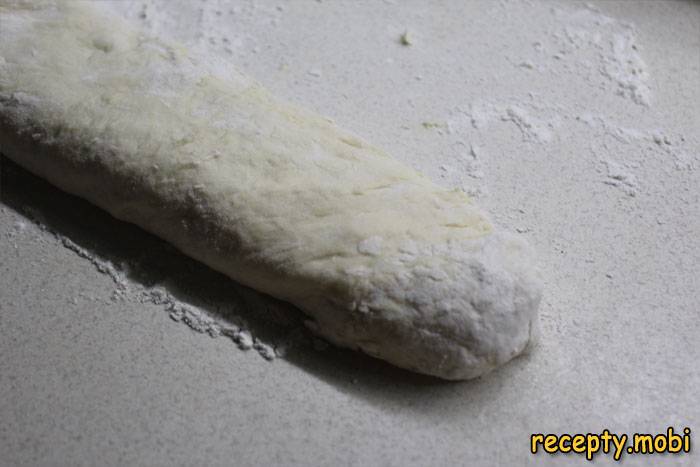 7. Cut the roll into small buns. Lay the blanks out on a baking sheet. Bake buns at 220 degrees for about 20-30 minutes until golden brown.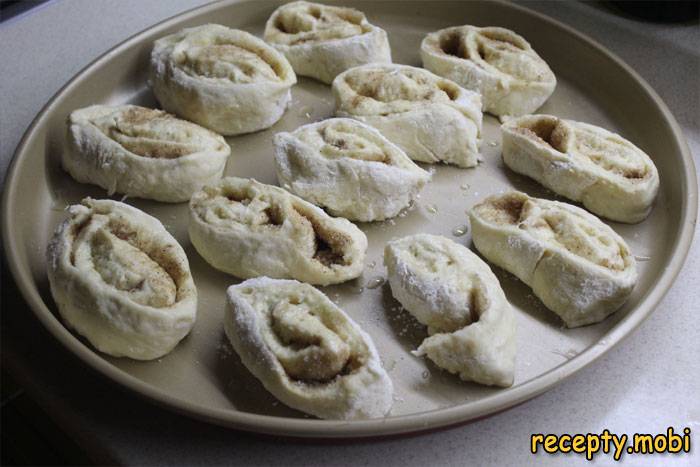 8. Yeast dough cinnamon buns are ready.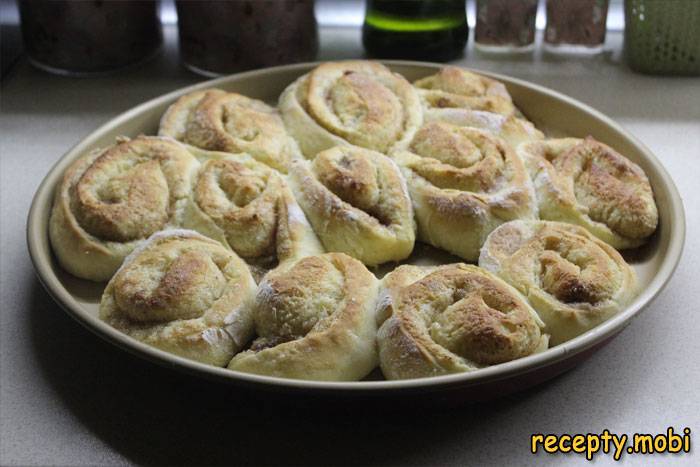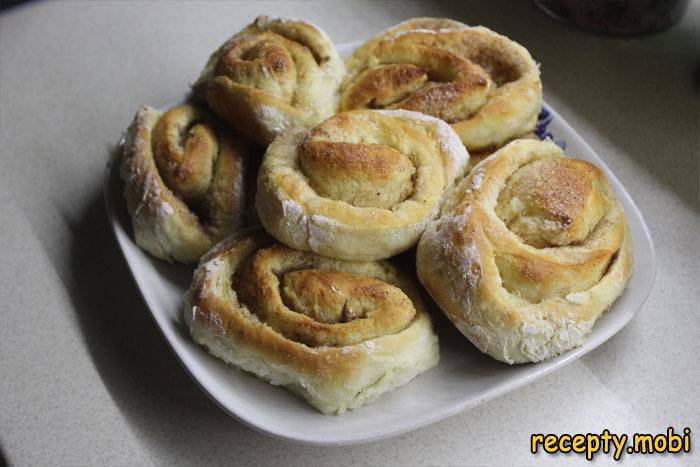 Bon Appetit!