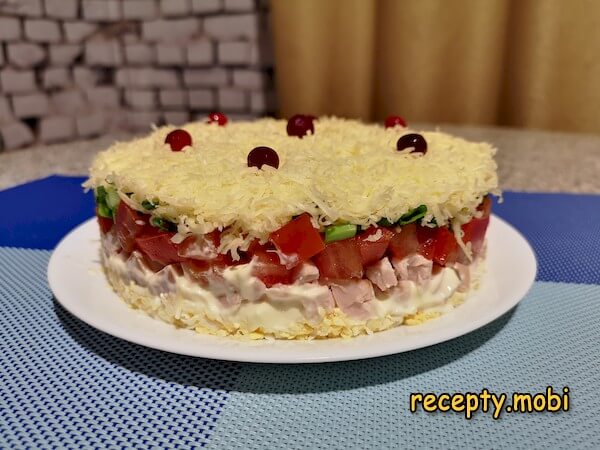 Salad «Minute» with smoked breast
If only 30 minutes are left before the arrival of the guests, and there are all the necessary products at home, you will have time to prepare the Minutka salad with smoked breast and serve it on time. This dish is perfect for the daily menu. If you don't have chicken breast, other meats or sausages can be substituted, but the combination of flavors will be slightly different. Salad «Minute» with smoked breast, tinted with sourness of tomatoes, gives a special flavor. This dish deserves to be one of the first on your menu list.
Cooking time: 30 minutes.
Servings: 4.
Calories: 163.
Ingredients
smoked chicken breast - 200 g;
boiled chicken eggs - 3 pcs;
cheese - 100 g;
tomatoes - 3 pcs;
mayonnaise - 70 g.
green onions - 15 g.
Приготовление
1. We prepare the necessary products. We clean the chicken eggs from the shell. Wash tomatoes and green onions under running water.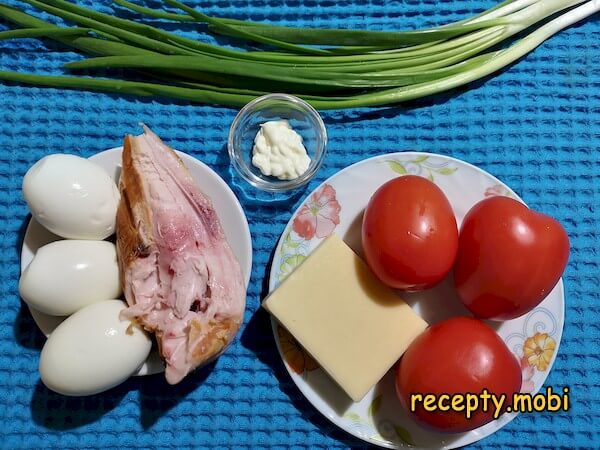 2. Rub boiled chicken eggs on a vegetable grater.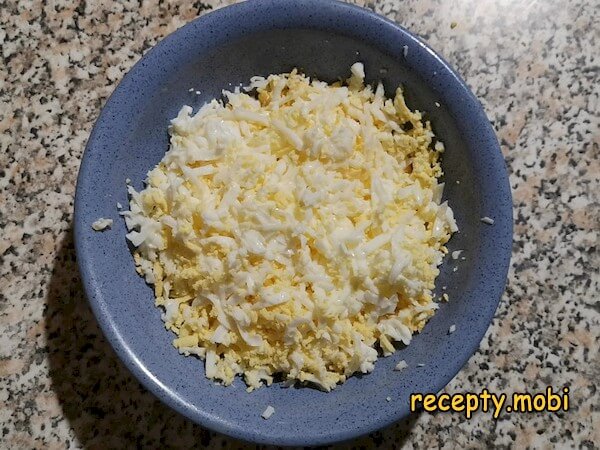 3. Pass hard cheese through a fine grater.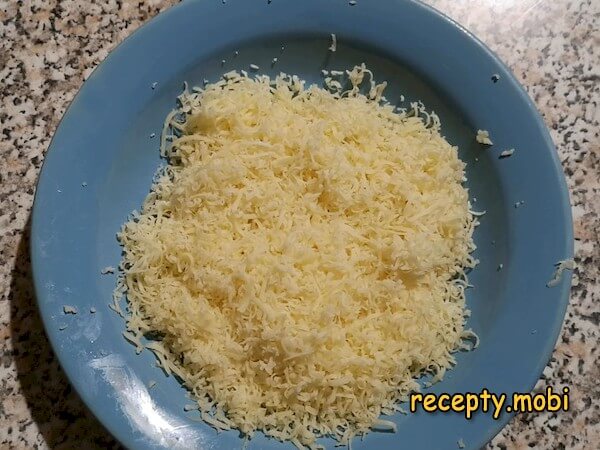 4. Cut the smoked chicken breast into small cubes.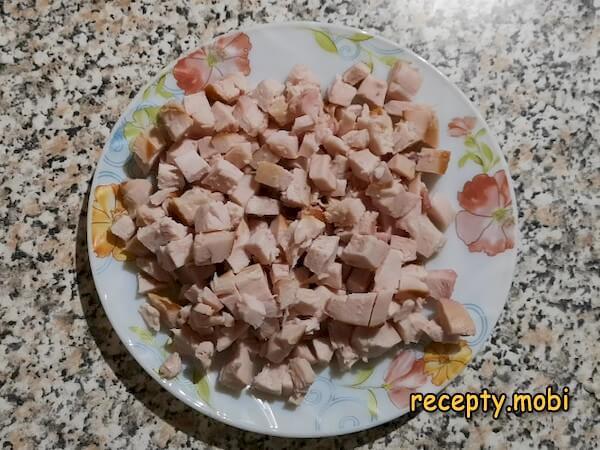 5. Also cut the tomatoes into small cubes. You can remove seeds from tomatoes beforehand, or you can not do this.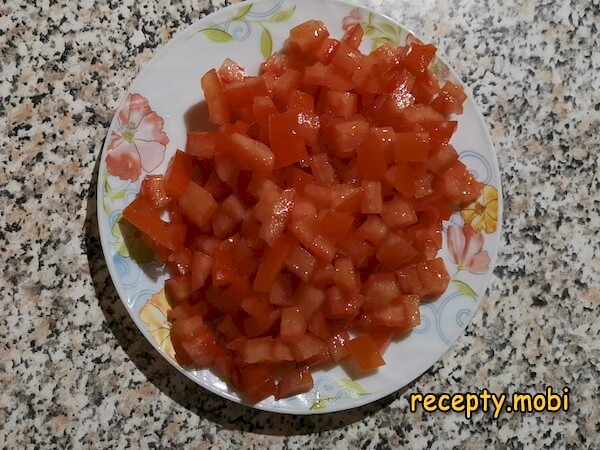 6. Grind green onions.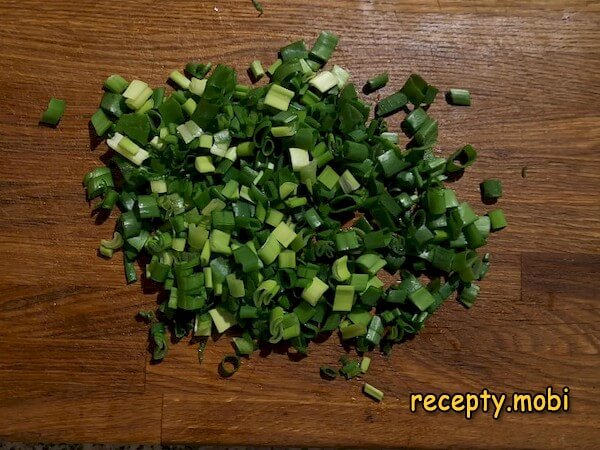 7. Let's start shaping the salad. For this we use a confectionery ring with a diameter of 16 centimeters. Put the grated chicken eggs in the first layer and evenly distribute them inside the ring. Cover generously with mayonnaise.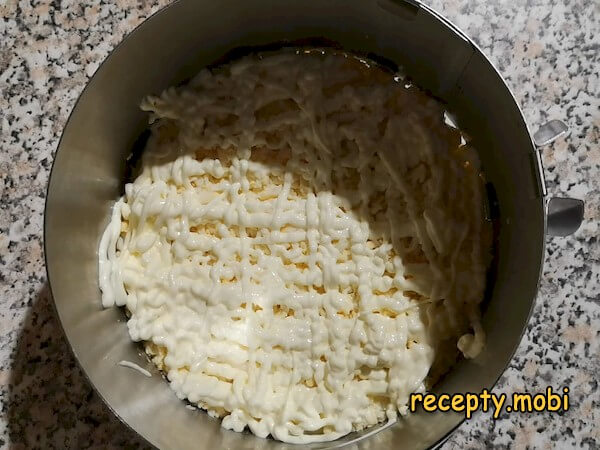 8. Next comes a layer of diced smoked chicken breast.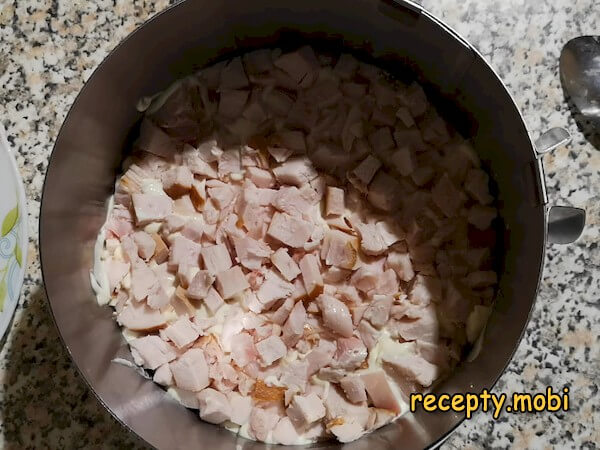 9. Put the diced tomatoes in the next layer.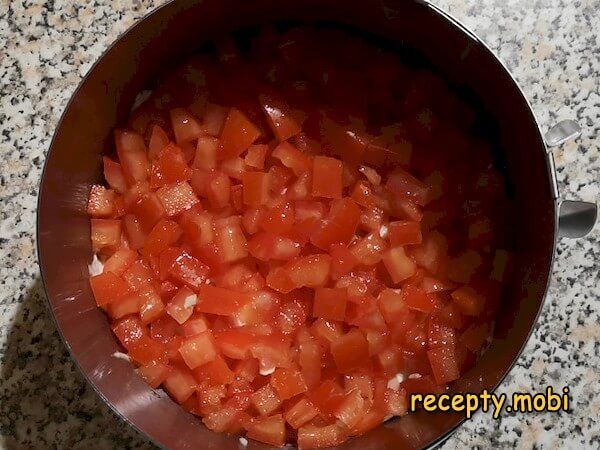 10. Cover a layer of tomatoes with chopped green onions.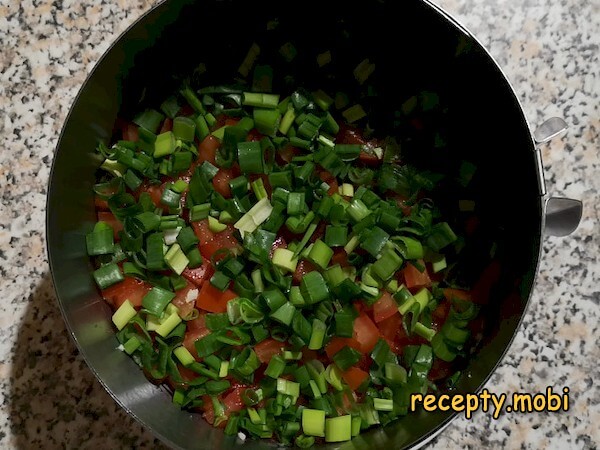 11. The final layer is grated cheese.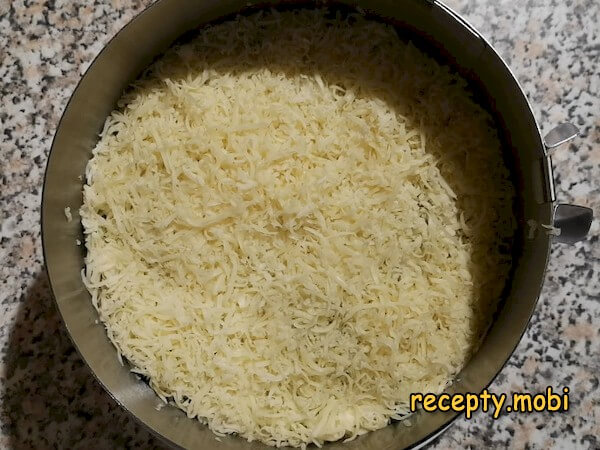 12. Salad «Minute» with smoked breast is ready. We decorate the salad, remove the confectionery ring and serve.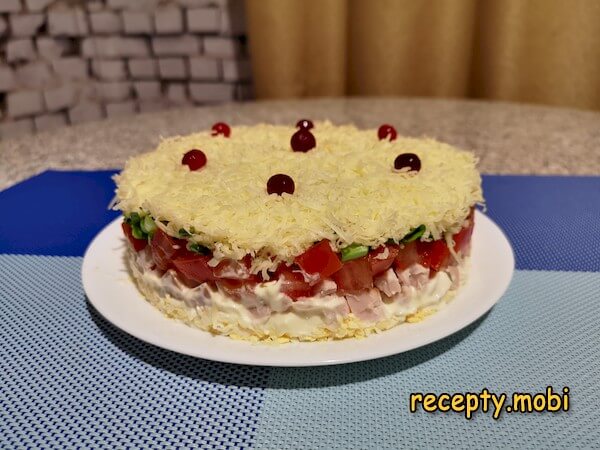 Cooking video